DEFUNIAK SPRINGS, Fla. — Apply now to honor a current or past service member in the 2022 Veteran's Banner Program in DeFuniak Springs.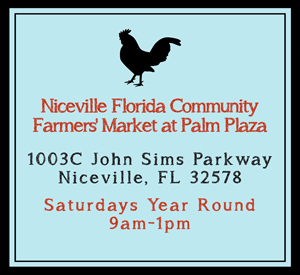 Main Street DeFuniak Springs and the City of DeFuniak Springs Beautification & Tree Board have partnered to honor past and present service men and women through the Veteran's Banner Program. Applications are due Friday, September 30, 2022, by 4 p.m. Cost to participate is $80, organizers said.
To qualify for the Veteran's Banner Program, the following criteria must be met:
The honoree is a present or past member of the United States Armed Forces.
The honoree is a current or deceased resident within Walton County.
The honoree's discharge from military service was not dishonorable.
The right of use of the honoree's name, military service information and photograph submitted with the application must not have been assigned or transferred to another person.
Once approved, the applicant must submit a photograph of the nominee in uniform (5X7 or larger or digital image of resolution 300 dpi or greater).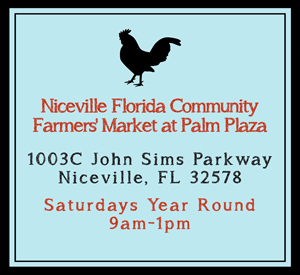 Digital applications can be completed online at https://mainstreetdfs.org/veterans-banner-program/. 
Physical applications can be picked up from Main Street DeFuniak Springs, 694 Baldwin Avenue, Suite 4, DeFuniak Springs, FL 32435; City Hall, 71 US-90, DeFuniak Springs, FL 32433; Fisher's Pharmacy, 688 Baldwin Ave, DeFuniak Springs, FL 32435; or Soiree, 804 Baldwin Ave, DeFuniak Springs, FL 32435.
Once approved, applicants will be invoiced for payment of the banner. For more information on the program, please contact Chelsea Blaich at Director@MainStreetDFS.org or call (850) 296-9051.