WALTON COUNTY, FLA— A multi-agency active shooter exercise will be held Thursday at South Walton High School in Santa Rosa Beach, the Walton County Sheriff's Office (WCSO) has announced.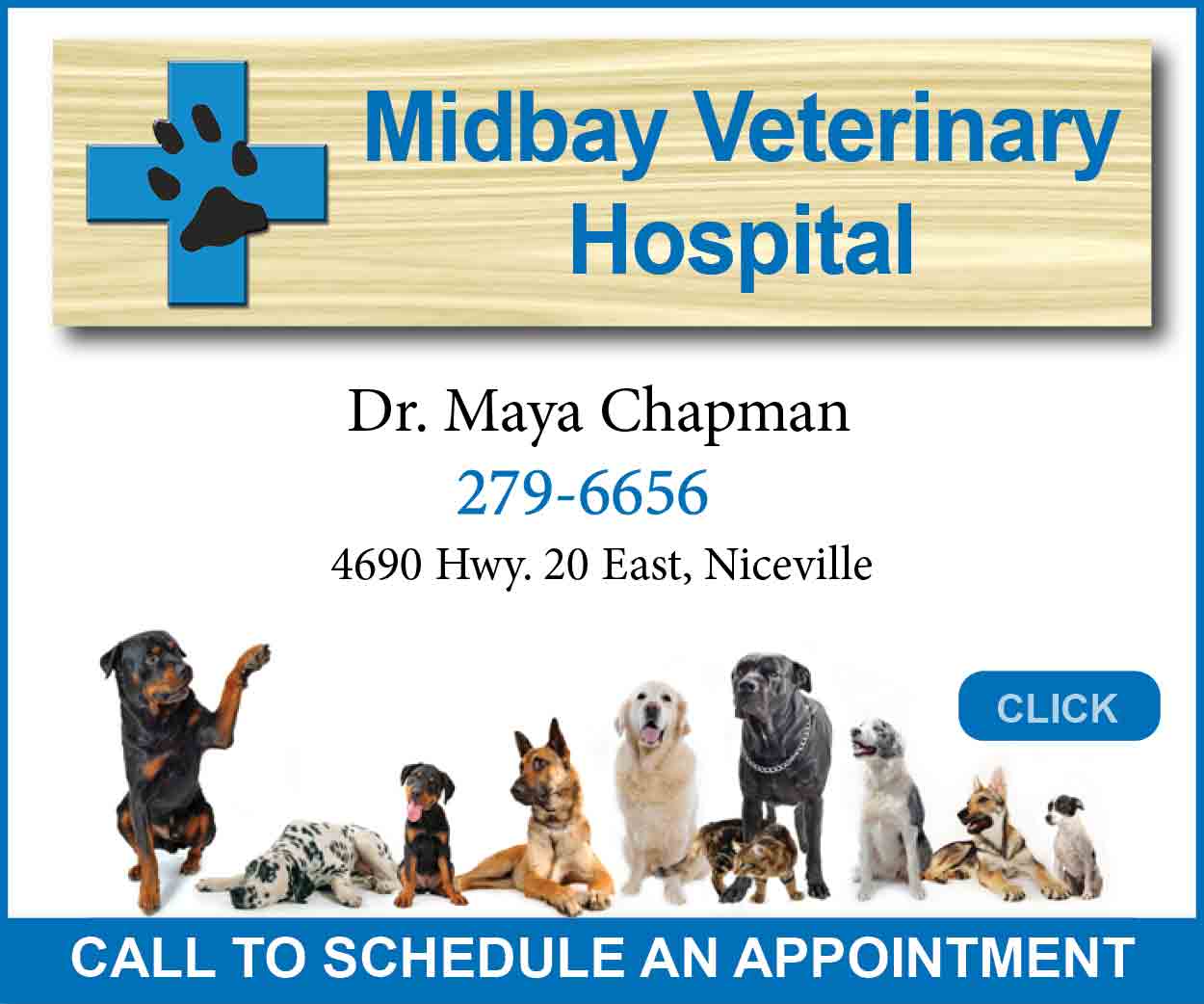 The WCSO, in partnership with the Walton County School District, Walton County Emergency Management, South Walton Fire District, Walton County Fire Rescue, and several other agencies, will be conducting an active shooter exercise on November 9 beginning at noon on the South Walton High School campus.
According to the WCSO, the event aims to allow various agencies to collaborate and practice their response procedures in a real-time scenario. This training will cover many areas, including radio communication strategies, room-clearing techniques, identifying potential threats, neutralization methods, emergency medical response, reunification, and public information dissemination.
"The idea is to bring everyone together to train," said Walton County Sheriff Michael Adkinson.
"During these acts of violence, a unified response is critical to saving lives and what these trainings are all about."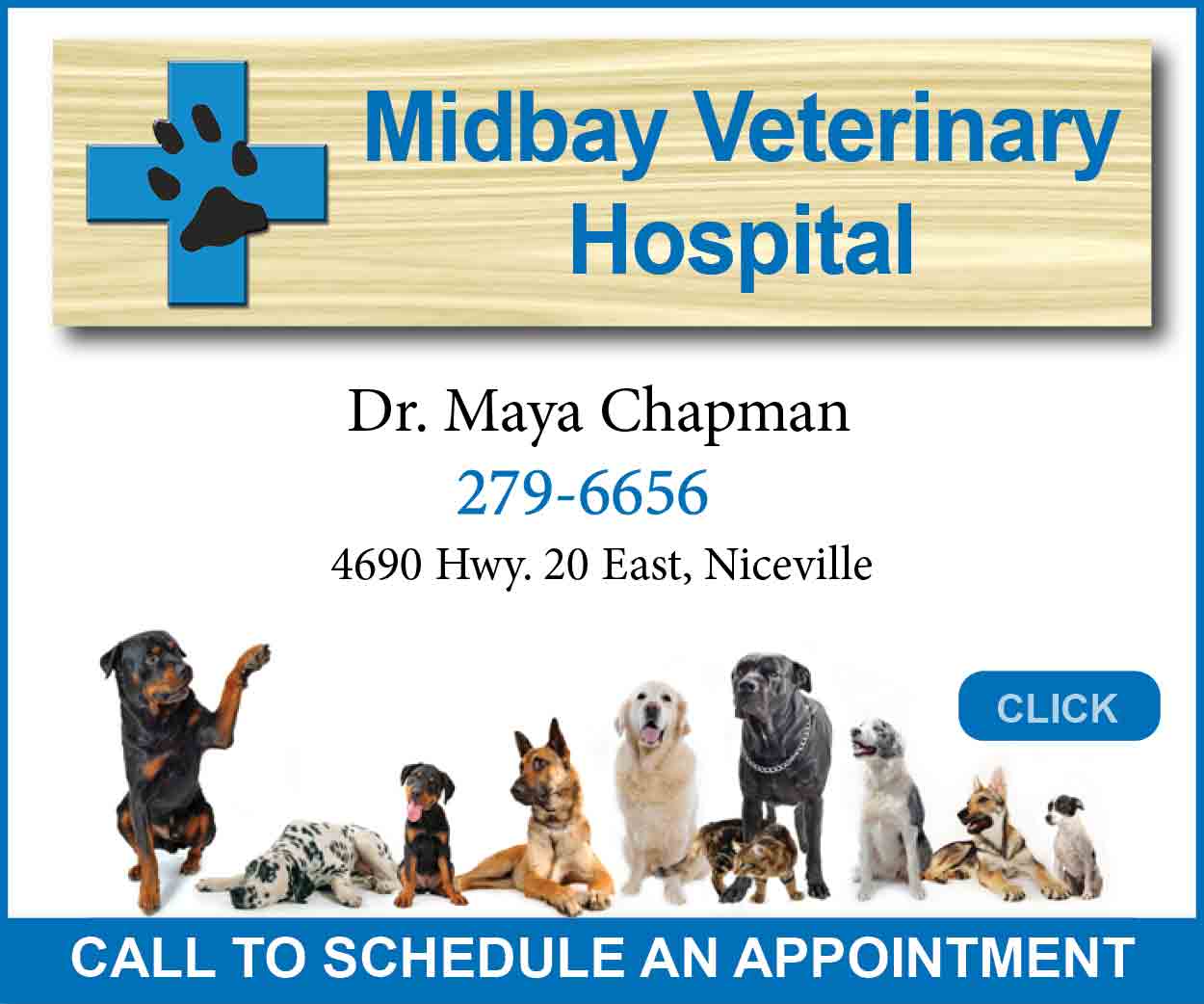 No students will be on campus during the exercise, and only school staff and participating agencies will be on-site, the WCSO said.
There will be an increased presence of law enforcement surrounding the school on the day of the exercise, and the public is being asked not to approach the campus during this time.
"Our children are our most valuable asset," said Adkinson.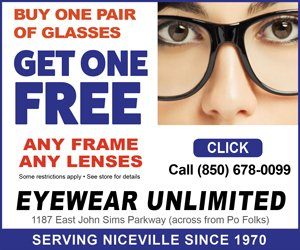 "Our purpose is to keep the vulnerable from harm. These exercises are necessary to ensure the safety of our students and educators."
The event is scheduled to last approximately three hours.
South Walton High is at 645 Greenway Trail in Santa Rosa Beach.