OKALOOSA COUNTY, Fla. — A Panama City man is dead after being shot by an Okaloosa County Sheriff's deputy early Monday morning, said the Okaloosa County Sheriff's Office (OCSO).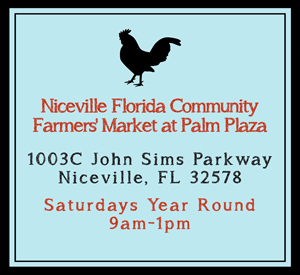 Jose Antonio Medina, 58, of Panama City, reportedly received return fire from a deputy and passed away at the scene.
According to the OCSO, deputies responded to an armed domestic-related incident at a Wright area townhome around 6:30 a.m. Monday morning.  Deputies said they encountered Medina inside the townhome.
After he reportedly refused to cooperate, the OCSO said Medina ran to a bedroom and retrieved a weapon, allegedly firing multiple shots at deputies trying to subdue him.
One of the deputies returned fire, striking Madina, the OCSO said.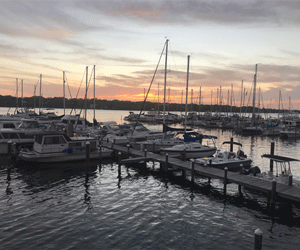 Neither of the two responding deputies was hurt, and the victim who had contacted the OCSO via 9-1-1 had no serious injuries, the OCSO said.
"The deputy was forced to take action when Medina pulled a gun and fired at them. We are incredibly grateful both our deputies who responded to protect the homeowner were not harmed," said Okaloosa County Sheriff Eric Aden.
"This incident reinforces the inherent dangers law enforcement officers face on a daily basis, and also how critical their training is in handling situations which can unexpectedly turn violent and life-threatening in mere seconds."

The OCSO said the victim reported that Medina, a prior boyfriend, had previously threatened to shoot and kill her and refused to leave her home Monday, prompting her call to the OCSO.
As part of the standard protocol for use-of-force investigations, the deputies involved have been placed on administrative leave with pay pending the results of an investigation.