VALPARAISO, Fla. – The 2022 Saturday in the Park festival will be held at Perrine Park in Valparaiso on April 30, 10 a.m. to 4 p.m. Admission is free.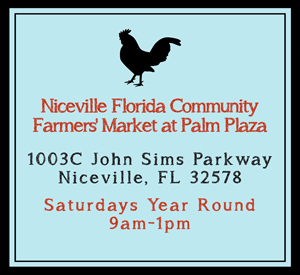 The museum's 46th Annual Saturday in the Park features live entertainment, boneless grouper fish fry, reenactors, weavers, craft and food vendors, Kid's Zone, and a 5k run/walk.
Other activities include a car show, bake sale, and kids' crafts. A Kids Piñata Smash is at 3 p.m.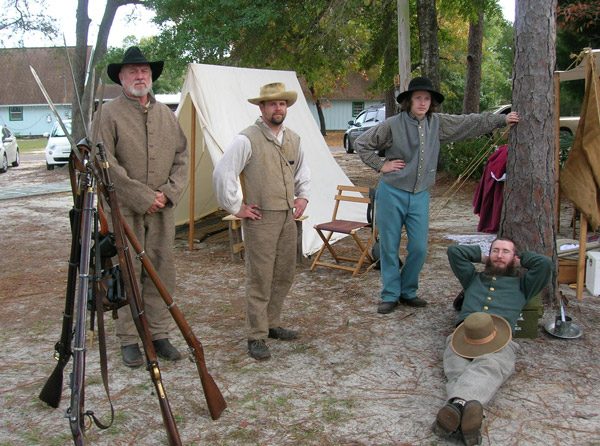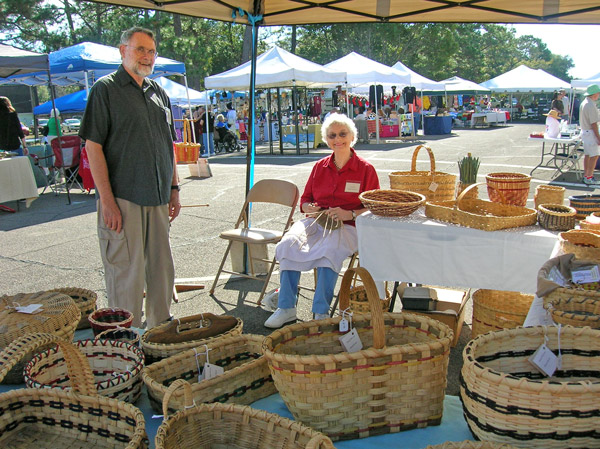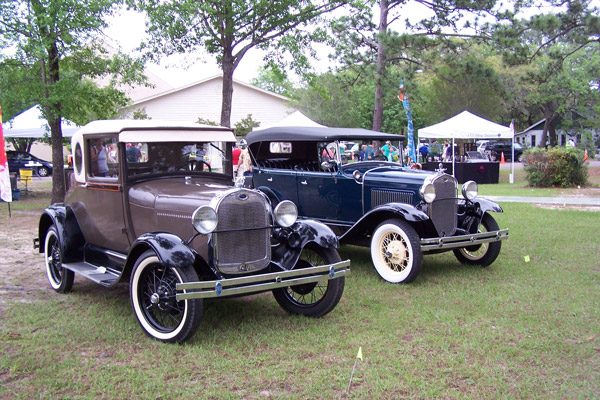 There is no admission fee to tour the museum during the festival.
Fish fry plates with boneless grouper and trimmings will be hot n' ready starting at 11 a.m. The cost is $15 per plate, and Grandmother Spence's famous secret hush puppy recipe is included with every purchase!

The 5K run/walk begins at 8 a.m., and afterward, runners can enjoy complimentary refreshments in the museum's outdoor exhibit, the Paradise Gardens.
All runners will receive a participation medal for completion, and preregistered runners get a t-shirt. Call (850) 678-2615 or visit Heritage-Museum.org for more information.
Perrine Park is located across from the Museum in old downtown Valparaiso. The Museum is at 115 Westview Ave, Valparaiso, FL 32580.