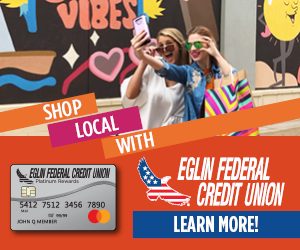 The Twin Cities Woman's Club presented a donation of $500 to Children in Crisis to sponsor a Movie Night for the at-risk children living at the CIC Neighborhood.  The Movie Night complete with popcorn and juice barrels, will be enjoyed by over 40 kids.
The Twin Cities Woman's Club has been a part of the community since April, 1983.  They are a group of women who have joined together for fellowship and who through constructive action help build, serve, improve and enjoy the communities in which they live.
According to Lorraine Phillips, President of the organization, "We have supported Children in Crisis over the years and know the important role that the organization plays in our community.  We give our donation so CIC can carry on their good work."
Children in Crisis, Inc. is a 501(c)(3), non-profit  charity of caring people working together to provide homes and establish hope to the abused, neglected, and abandoned children of our community. The Children's Neighborhood is a beautiful facility, built by the generous support of our community.  To learn more about Children in Crisis call 850-864-4242 or visit www.childrenincrisisfl.org.
Above Photo left to right: Twin Cities Woman's Club of Niceville-Valparaiso President, Lorraine Phillips presents a $500 donation to Ken Hair, CIC President & CEO to sponsor a "Movie Night for the 40 Kids living at the Children in Crisis Neighborhood".  Also representing the club membership is Jo Ann Dunnam, Co-Chair of Childhood Concerns and Brenda Brown, Vice President.