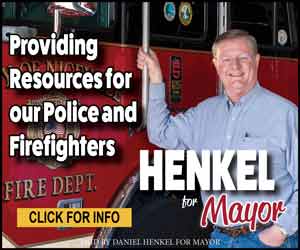 Yoga Junkie Studio and Paradise Paddle Boards have joined together to offer stand up paddle board "SUP" yoga classes in Niceville.
The new classes will be held at Bluewater Bay Marina every Tuesday, Saturday and Sunday at 8 a.m, and Fridays at 5:30 p.m. Classes are weather permitting.
"Whether you are brand new to yoga and stand-up paddle boarding, or are an experienced yogi, these classes are sure to challenge you," said Teri Harnett, instructor and co-owner of Yoga Junkie.
Stand up paddle board yoga classes are traditional yoga classes taught on the water on floating boards. Your mat is a stand up paddle board; the world is your studio and all the elements have been invited – sun, wind, water and dolphins.
"In our partnership with Paradise Paddle Boards, yoga classes come out of the studio and into the bayous where you can enjoy the beauty of the water and natural surroundings," said Kristy Souto, instructor and co-owner of Yoga Junkie
Designed to build core strength and balance, "SUP" yoga weaves together breath, intention, and flowing movement for a series of postures performed out on the water. Modifications and variations will be offered throughout the class to allow students to work at their own levels.
Classes are $15 and boards may be rented from Paradise Paddle Boards at a discounted rate of $10. Rental boards are first come first serve. All levels are welcome.
More information is available through the website at www.yogajunkiestudio.com.
PHOTO: Sarah Recher, Yoga Junkie Studio SUP Yoga Instructor