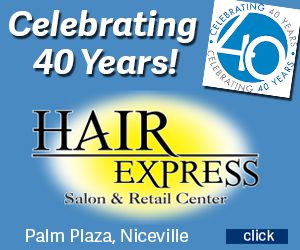 The first annual Fleets and Eats event benefiting the Emerald Coast Autism Center Capital Campaign will take place on Thursday, November 13, 2014 along the Destin Harbor.
Fleets and Eats will be the first event of its kind on the Emerald Coast.  The event will involve charter boats transporting guests to local restaurants along the harbor including Boshamp's, Dewey Destin's and Harbor Docks for a progressive dinner with quite the view for a great cause.
At each stop, guests will enjoy a signature cocktail and heavy hors d'ouevres.  The night will conclude with an after party with live music, raffle prizes and more.
The cost is $100 per person. Buy your tickets now for this fun event through the Paypal link HERE.

Please be sure to add a specific arrival time slot to the "Add Special Instructions to the Seller" field on the purchase screen.  The available time slots are as follows: 5:00 p.m., 5:20 p.m., 5:40 p.m., 6:00 p.m., 6:20 p.m., 6:40 p.m., 7:00 p.m., 7:20 p.m.
In order to continue to help additional families and provide the highest caliber services for its students, ECAC has entered into an agreement with Northwest Florida State College to build a 14,500 square foot standalone center for autism on their Niceville, Florida campus.
The organization is launching a $2.5 million fundraising campaign to help achieve this goal.
With your help, ECAC will be able to fulfill a long-term commitment to families of children with autism on the Emerald Coast for a permanent facility to help their children reach their highest potential.
For more information about ECAC's Capital Campaign, please click HERE.