The 2015 Choctawhatchee Estuary Family Festival, a free family and community event for all ages, will be held April 25, 11 a.m.-4 p.m., at Fred Gannon Rocky Bayou State Park, 4281 State Road 20 East.
There is no park entrance fee during the festival, which offers fun activities, hand-on displays and environmental awareness.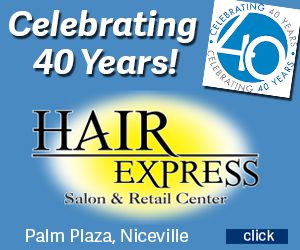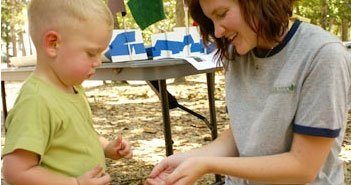 Activities include fish printing on T-shirts, guided trail hikes, learn how to paddle board or take a kayak tour in the bayou, view wildlife displays, learn about our local environment and more.
Families are encouraged to pack a picnic lunch, or enjoy food from vendors, and come learn about the local waters.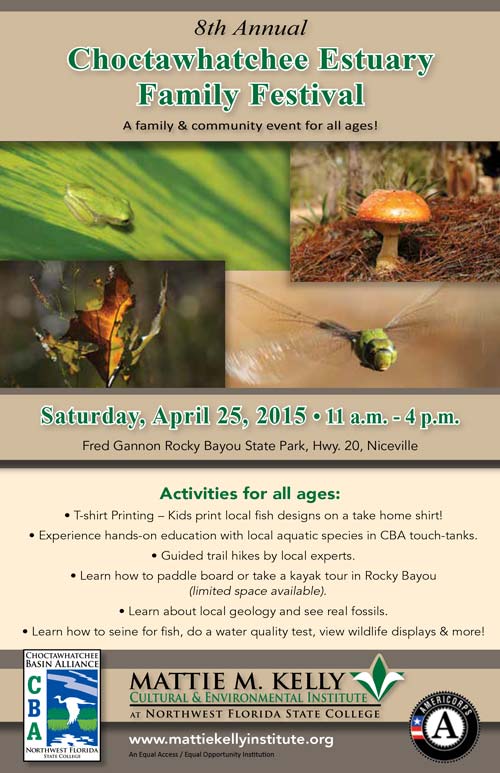 The Choctawhatchee Estuary Family Festival is hosted by the Mattie M. Kelly Cultural & Environmental Institute at Northwest Florida State College, with support from the Friends of the Emerald Coast State Parks.