OKALOOSA COUNTY, Fla. — A former Niceville resident has been indicted for murder in the 2002 death of her two-year-old daughter in Niceville, the State Attorney's Office for the First Judicial Circuit of Florida has announced.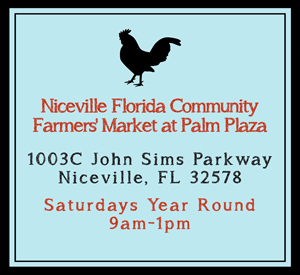 "On November 18, 2022, Mary Jean Liza was indicted by an Okaloosa County Grand Jury for First-Degree Felony Murder. The charge stems from the death of the Defendant's minor child, which occurred on December 30, 2002, in Niceville, Florida," the announcement said.
According to the State Attorney's Office, Liza is out on bond and will be scheduled for a pretrial conference in the future.
The indictment reportedly followed a 2021 cold case investigation by the Okaloosa County Sheriff's Office that resulted in an amended autopsy report for the child by the District One Medical Examiner's Office. The cause of death is listed as "subdural and subarachnoid hemorrhages consistent with Shaken Baby Syndrome."
The Okaloosa County Sheriff's Office was responsible for the investigation and arrest. Assistant State Attorney Michelle Sandler is prosecuting this case.
An indictment is merely a formal charge that a defendant has committed one or more violations of law, and every defendant is presumed innocent unless and until proven guilty.