FLORIDA — While a worldwide search for the Northwest Extension District's next permanent director gets underway, a well-known figure is serving as its interim director.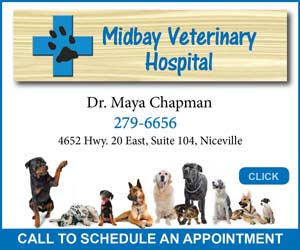 The University of Florida Institute of Food and Agricultural Sciences (UF/IFAS) has announced that Julie Dillard is leading the Panhandle's Northwest Extension District as interim director.
Dillard participated in the 4-H program in Washington County as a child, rising to the position of agent in 2007 and then county Extension director in 2013. In 2021, when she was appointed assistant district director for the Northwest Extension District, her job was once again enlarged.
As she gains the position of temporary district director, she will continue to wear those hats, said UF/IFAS.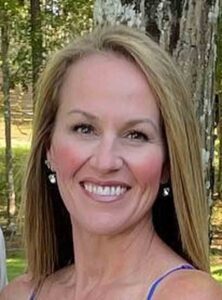 Bay, Calhoun, Escambia, Franklin, Gadsden, Gulf, Holmes, Jackson, Jefferson, Leon, Liberty, Okaloosa, Santa Rosa, Wakulla, Walton, and Washington counties are among the 16 westernmost counties in Florida that make up the district. All Extension specialties are represented in its offerings.
"Program Implementation Teams" strengthen the district's links to the areas they serve. Teams in specialized programming areas, including agriculture, family and consumer sciences, horticulture, natural resources, and youth development, facilitate intercounty collaboration.
"Northwest Extension District faculty already have a positive reputation for excellent programming within Program Implementation Teams and individually in their county programs," Dillard said.
"My vision for the district is to deliver relevant and highly impactful programs that not only set us apart from other organizations but also allow us to excel within partnerships that demonstrate collaboration and versatility."
Dillard is a double Gator, earning her bachelor's and master's degrees from the UF/IFAS Department of Agricultural Education and Communication. In 2022, she received an Ed.D. from Florida State University.
"I'm looking forward to working more closely with district faculty, staff, and volunteers to highlight Extension work," Dillard said.
"It is my mission to support them as they grow and adapt to meet the needs of clientele across the Florida Panhandle."