WALTON COUNTY, Fla. — A Walton County man has been arrested on weapons charges after he unintentionally shot himself in his hand, the Walton County Sheriff's Office (WCSO) said.

Lance Diamond Johnson, 25, of DeFuniak Springs, was arrested on Monday on active warrants for felon in possession of a firearm following an incident where it was reportedly found he was making homemade firearms, the WCSO said.
Johnson was arrested by the WCSO and Bay County Sheriff's Office deputies assigned to the U.S. Marshal Task Force.
The WCSO said it was called to a shooting on February 13, 2023, where Johnson had allegedly blown off a finger while trying to fire one of the weapons.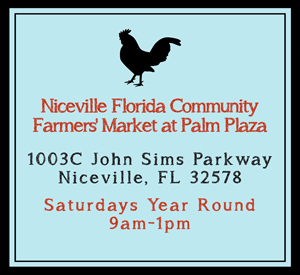 While serving the warrant Monday morning, deputies said they located numerous items of paraphernalia, ammunition, and methamphetamine.
Johnson is charged with two counts of felon in possession of a firearm or ammo, possession of a controlled substance, possession of drug paraphernalia, and failure to appear, the WCSO aid.
He was transported and booked into the Walton County Jail, where he was given no bond at first appearance.