SHALIMAR, Fla. – Voters in Okaloosa County have overwhelmingly voted in favor of expanding the tourist development district to include Niceville, Valparaiso, and other communities.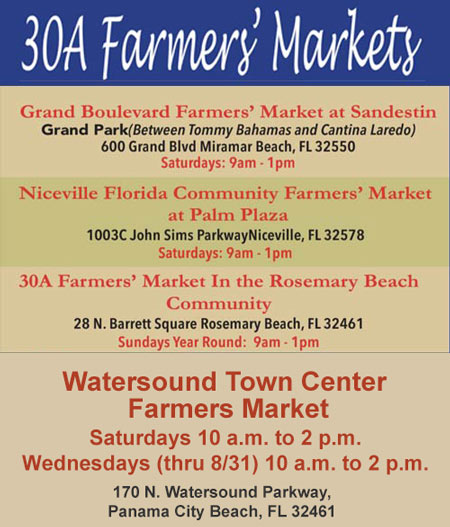 The measure passed 65.42 percent to 34.58 percent according to unofficial results posted at the VoteOkaloosa website. There were 18,817 ballots cast.
Voter turnout was 17.55 percent
Now Niceville, Valparaiso, Crestview, Shalimar, Laurel Hill, the rest of Fort Walton Beach and Mary Esther, and more unincorporated areas will join the district.

Okaloosa will start charging and collecting a bed tax in the new area on March 1, 2022.
A four percent bed tax will be charged in the expansion area until March 1, 2025, and then an additional one percent will be added, thus matching the five percent already charged in the existing district.
The expansion area has about 3,000 lodging units and is expected to generate $2 million to $3 million annually in additional bed tax revenue.