CRESTVIEW, Fla. – A Crestview man has been charged with first-degree murder after allegedly shooting and killing his ex-wife, said the Crestview Police Department (CPD).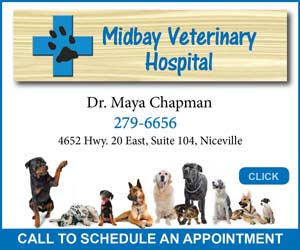 Corey Ray Vallie, 54, has been arrested and is charged with First Degree Capitol Murder and Tampering or Destroying Evidence in a Life Felony Case, said the CPD.
Vallie is alleged to have shot and killed Christa Vallie-Moreno on Friday. According to court records, the two were divorced in 2020.
According to the CPD, on September 1, at 11:23 p.m., officers responded to 820 Moorhen Way after the department received a call from a woman who reported that her son had phoned her, stating that he shot and killed Vallie-Moreno.
When officers arrived at the address, they detained Vallie after they reported finding the body of Christa Vallie-Moreno inside the home.
During the investigation, the CPD said officers discovered that Vallie contacted his mother at around 2 p.m. by telephone and reportedly told her he was calling an ambulance after he had shot Vallie-Moreno. It wasn't until 11:23 p.m. that Vallie's mother said she discovered that Vallie had not contacted an ambulance or notified law enforcement, at which time she notified the police.
The Florida Department of Law Enforcement assisted in processing the crime scene, and the Crestview Police Department continues to investigate the events leading up to the alleged murder.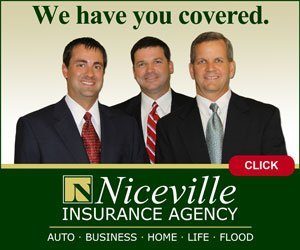 Vallie was transported to the Okaloosa County Jail without incident.
This story has been updated to reflect that Corey Ray Vallie and Christa Vallie-Moreno were divorced at the time of the incident.