CRESTVIEW, Fla. — The driver of a car reported stolen in Destin crashed into a building in Crestview after fleeing a traffic stop, said the Okaloosa County Sheriff's Office (OCSO).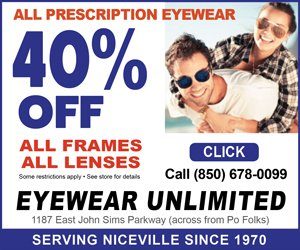 The crash ignited a fire that destroyed both the car and the building, said the OCSO.
According to the OCSO, Mylick Jackson, 18, of Crestview, is charged with grand theft auto, and warrants are pending against another teenager following a pursuit of a stolen car that crashed into a Main Street business during the early morning hours of August 26.
The OCSO said deputies learned a 2012 Nissan Altima reported stolen out of Destin had triggered a Flock license plate reader camera around 2 a.m. The stolen vehicle was heading eastbound on Highway 90 near Crestview.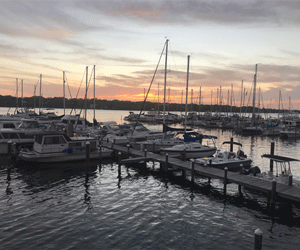 When a deputy attempted a traffic stop, the car reportedly sped off. After about a one-mile pursuit, the OCSO said the car's driver lost control and crashed into a building at 302 Main Street.
The car began smoking, and OCSO deputies, with the assistance of Crestview Police Department officers, went inside the smoke-filled business. They reportedly found two injured suspects on the ground near the driver's door.
The suspects were helped to safety, and both were eventually taken to area hospitals for treatment of injuries caused by the crash, the OCSO said.
Okaloosa County Emergency Medical Service, the Crestview Fire Department, and others assisted.