FORT WALTON BEACH, Fla. — Step One Automotive Group has announced the acquisition of Premier Chevrolet in Bessemer, Alabama.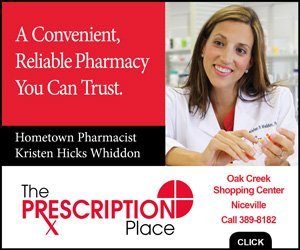 The new dealership, now named Chevrolet Bessemer, Is Step One Automotive's 18th new car dealership, Step One said in its statement.
Chevrolet Bessemer provides new and used vehicle sales as well as parts, service, and a body shop. Both new and existing customers can expect the same people and service under the new ownership led by store director, Glenn West, Step One said.
"Our acquisition of Chevrolet Bessemer adds to our family of dealerships and increases our geographic presence," said Maureen Bierman, Director of Marketing and Communications of Step One Automotive Group.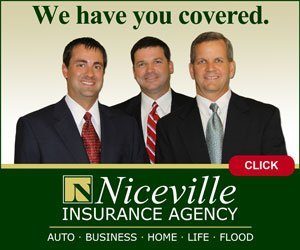 "We are proud and excited to bring the Step One Advantage to those living and working near Birmingham, Alabama."
Chevrolet Bessemer is the third GM store purchased by the group and the first Chevrolet store in its portfolio. Step One also purchased a used car operation in Bessemer, Alabama now known as Step One Bessemer.
For more information, please visit https://www.steponeautomotive.com.