SARASOTA COUNTY, Fla. — A tip from a concerned citizen led law enforcement to discover an individual suspected of illegally catching snook and attempting to conceal them in a cooler.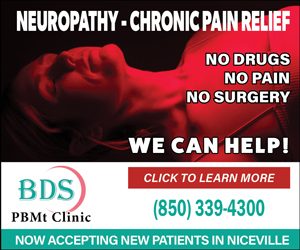 The Florida Fish and Wildlife Conservation Commission in a Facebook post today said that when the officer opened the lid to the cooler, all he could see were groceries.
But, when a false insert sized to fit within the dimensions of the cooler lifted out, seven snook were in a sneaky hiding space, the FWC said.
The person was issued numerous criminal citations for the violations.

The fish were returned to the water to become food for other marine life.
"Think you can outsmart our officers? Think again!" the FWC warned.