PENSACOLA, Fla.— Slick Lips Seafood and Oyster House is coming to Pensacola.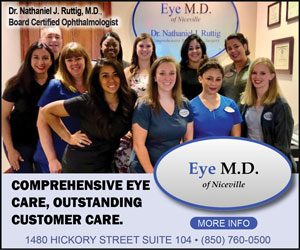 The owners of Slick Lips Seafood and Oyster House, Bryce and Miranda Jarvis, along with Captain Gary Jarvis, will be opening in Pensacola at 102 South Palafox Street, Slick Lips said in an announcement.
The Pensacola Slick Lips will be its second location, it said.
Located in the Zarzaur Law building complex, Slick Lips Pensacola promises the same fresh seafood and family-friendly environment that can be found at the original location, nestled in the heart of the Village of Baytowne Wharf at Sandestin Golf and Beach Resort.
"We always knew we wanted to be in the downtown area," Bryce said.
"After finding this space, we've been working hard every day to get our doors open as soon as possible so guests can come sit, relax, and experience what Slick Lips has to offer in their own neighborhood."
Slick Lips Pensacola will offer lunch, dinner, and a weekend brunch menu utilizing locally sourced ingredients, including fresh produce and sustainable Gulf-caught seafood.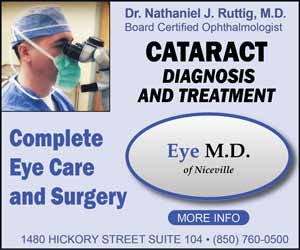 Chef Jay Ammons, who serves as the director of operations for the company, has curated a menu for Pensacola that offers many of the same Slick Lips classics and additional menu selections.
The Pensacola location is currently undergoing a full renovation with brand-new floors, finishes, and layout to offer plenty of indoor and outdoor seating options, as well as a new oyster bar.
The name "Slick Lips" comes from the popular nickname among fishermen for Amberjack, which doesn't have any teeth.
Since opening its doors in 2018, the restaurant has been recognized with numerous awards, including "Best Seafood Restaurant," "Best Chef," "Best Oysters," "Best Bartender," and "Best Gumbo" by the readers of VIP Destin Magazine.