A new red drum stock assessment is complete and the Florida Fish and Wildlife Conservation Commission (FWC) is seeking input from anglers about their experiences with the red drum fishery. The FWC wants to know how you think the fishery is doing and what you think of the current bag limits.
Visit MyFWC.com/RedDrum2016 to learn more about red drum and take a short survey.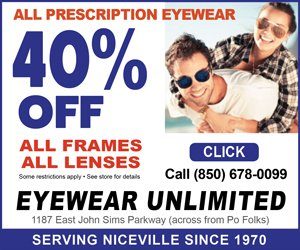 Prefer to talk in person? FWC staff will be attending fishing club meetings, boat shows and retail outlets to gather input in northeast and northwest Florida.
Share your experiences and opinions, see what other anglers in north Florida think, and find out where FWC staff will be next by visiting FWC's Red Drum Facebook page, Facebook.com/RedDrum2016.