OKALOOSA COUNTY, Fla. – A Shalimar man, allegedly clad in body armor and carrying two automatic weapons, has been arrested by the Okaloosa County Sheriff's Office after he reportedly pointed a gun at deputies.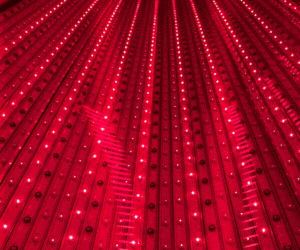 According to the Okaloosa County Sheriff's Office (OCSO), it arrested Kyle Chapman, 26, early Wednesday morning. He has been charged with aggravated assault on a law enforcement officer, firing into a moving vehicle, possessing a bulletproof vest while committing certain offenses, and discharging a firearm in public, the OCSO said.
When he was arrested, the OCSO said Chapman was found in his neighborhood wearing upper body armor while carrying a semi-automatic rifle and pistol.
According to the OCSO, deputies responded to a 9-1-1 call around 4:30 a.m. from a man saying someone fired a shot at his car. The blast reportedly shattered a window while the man was driving near the intersection of Fifth Street and Fifth Avenue. The driver escaped injury.
Deputies who arrived at the scene said they heard gunshots nearby and encountered Chapman while canvassing the area. Deputies said Chapman reached for a pistol while shining a flashlight on them.
In response, a deputy fired a shot, the OCSO said.
Chapman reportedly took cover behind a vehicle before complying with commands and being taken into custody.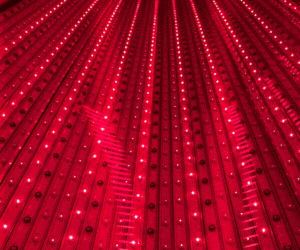 Deputies said they found an AR-15, a semi-automatic pistol, and several spent shell casings near Chapman's vehicle. The magazine with the pistol was missing five rounds, the OCSO said.