FORT WALTON BEACH, Fla. – Three adults and two teenage juveniles have been arrested on felony drug and weapon charges by the Fort Walton Beach Police Department following a search of a vehicle and apartment in Fort Walton Beach, the agency has announced.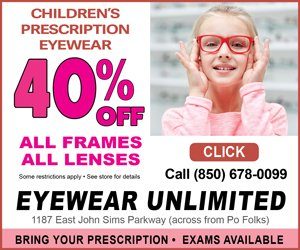 The Fort Walton Beach Police Department (FWBPD) said it has arrested Martayvais Sorey, 29, of Fort Walton Beach, Mario Lee, 21, of Milton, Jamarion Pride, 18, of Mary Esther, a 16-year-old Niceville juvenile, and a 16-year-old Fort Walton Beach juvenile.
"The teamwork and dedication of the officers paid off with the removal of dangerous drugs and firearms and made Fort Walton Beach a safer place," said Chief of Police Robert Bage.
According to the FWBPD, on January 14, 2023, FWPD officers were en route to a call for service at 19 Chestnut Ave SE. As an officer was responding to the call, he said he noticed a group of five males by the apartment building. The officer made several observations as he approached the building, which he said led him to believe there could be possible illegal narcotics activity taking place.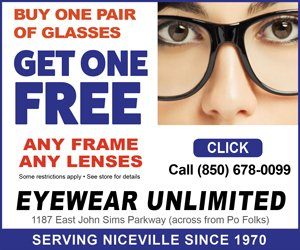 As he approached the individuals to question them about his suspicions, they reportedly fled on foot. With the assistance of additional officers, all five suspects were located and detained, the FWBPD said.
The initial patrol officer, along with the special investigations unit and criminal investigations division, continued the investigation leading to search warrants for a vehicle and apartment at 19 Chestnut Avenue, SE.
According to the FWBPD, officers located a handgun with no serial number, an AR pistol, and crack cocaine inside the vehicle.
The apartment was then searched, and officers reportedly located an AK-pistol, a stolen handgun from Walton County, which had been modified to shoot in a fully automatic mode, 700 grams of marijuana, and 91 grams of fentanyl, the FWBPD said.
Most of the fentanyl had been pressed to resemble oxycodone pills, the FWBPD said.
"We have seen an increase in drug overdoses in the area over the past few years, and the Fort Walton Beach Police Department is committed to combating drug overdoses," said Bage.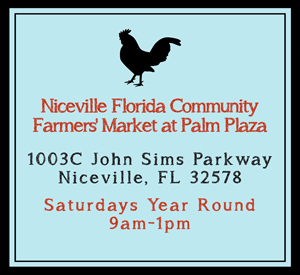 Anyone with additional information on this case or any other narcotic-related case is encouraged to contact the Fort Walton Beach Police Department at 850-833-9546 or the Emerald Coast Crime Stoppers at 850-863-8477.