OKALOOSA COUNTY, Fla. — Karmen Broaddus, a math teacher at Ruckel Middle School (RMS) in Niceville, has been named the Teacher of the Year for RMS and Okaloosa Teacher of the Year by Air Force Association (AFA) Hurlburt Chapter 398.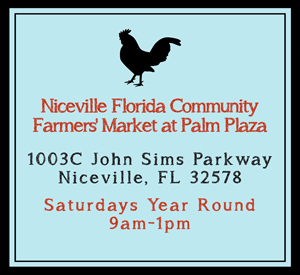 According to an announcement by the Okaloosa County School District, Broaddus is set to receive a $500 award, a scholarship to attend the US Space and Rocket Center's Educator Space Camp this summer, and a congressional citation.
Okaloosa Superintendent of Schools Marcus Chambers made an unannounced visit to RMS and surprised the rockstar math teacher in her classroom with the news of her awards.