NICEVILLE, Fla. — A Duck Race is coming to Turkey Creek in Niceville next month.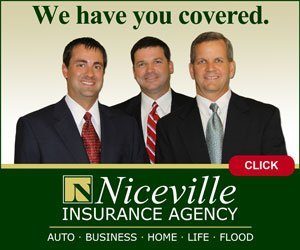 The event, which features plastic ducks floating down Turkey Creek, is a Niceville-Valparaiso Rotary Club fundraiser. Race day is Saturday, May 7.
This year's event is the club's inaugural race. It has plans to hold the race annually.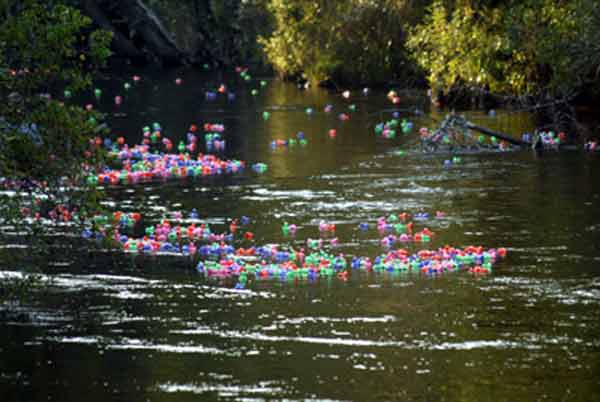 The community is invited to adopt ducks that club members will release at the starting line in the creek. The first duck across the finish line is the first-place winner.
There will be prizes!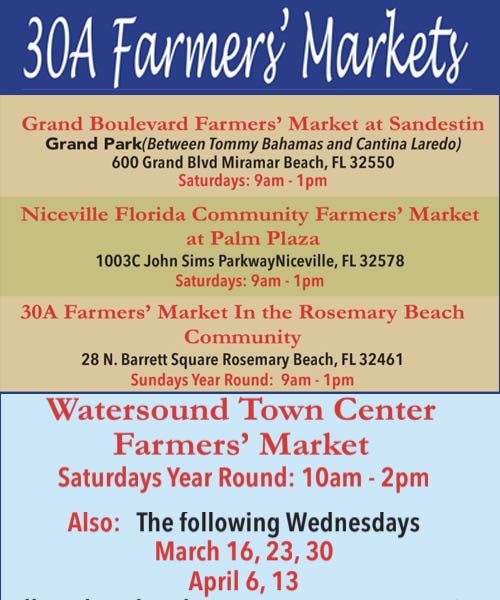 The cost to adopt a duck is $20 or get six ducks (a Quack Pack!) for $100. Adopt ducks online HERE.
Join the club for the race at Turkey Creek Park at 10 a.m. on Saturday, May 7.