The first six 325th Fighter Wing F-22A Raptors arrived here Nov. 20 to their temporary facilities with Team Eglin. The 43rd and 2nd Fighter Squadron aircraft arrivals are part of the recently-announced moves by the Air Force in the wake of Hurricane Michael.
Eglin Air Force Base
for a short time Nov. 20.  The stealthy
F-22A
warbirds circled, scanning the area before approaching and setting down at their new home.  Very soon, the aerial newcomer will be a common sight among Team Eglin's birds of prey.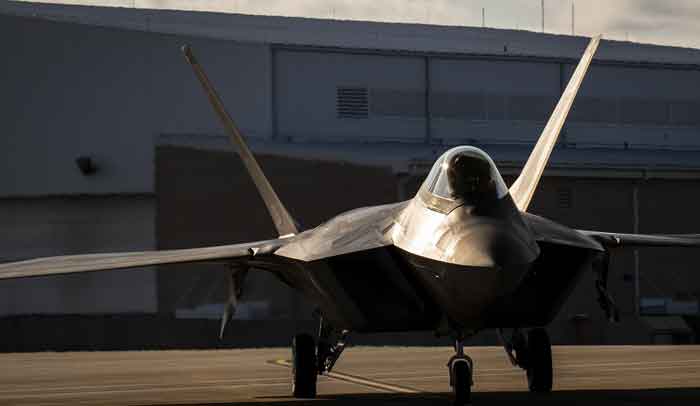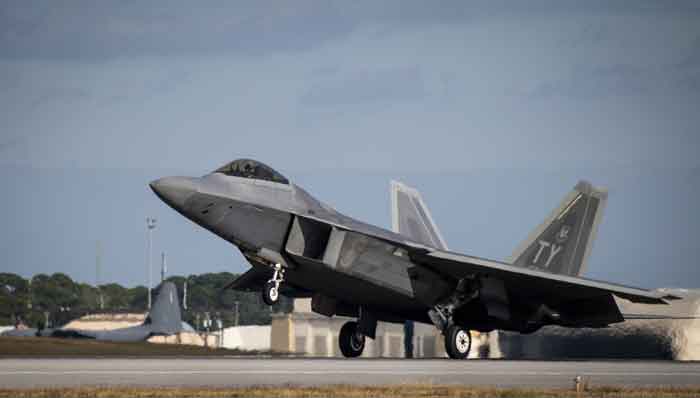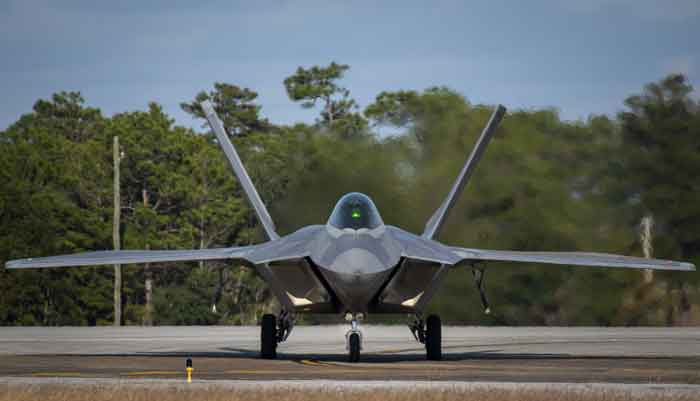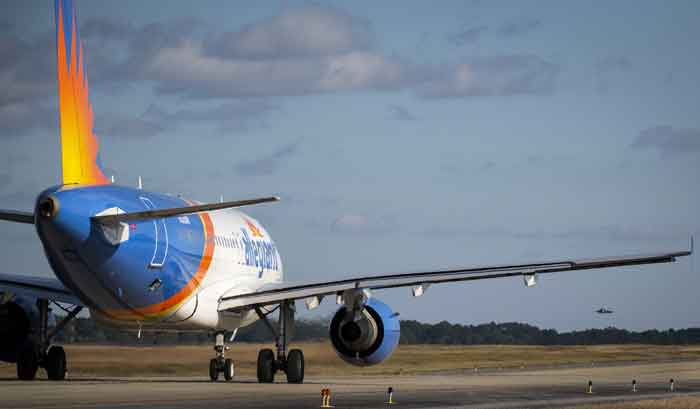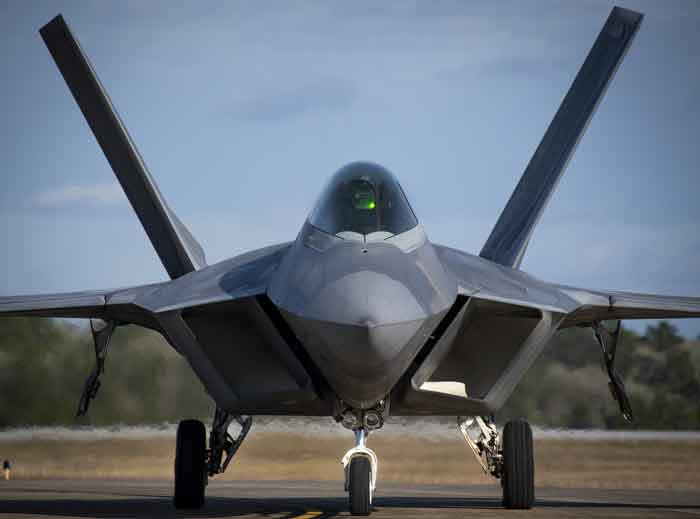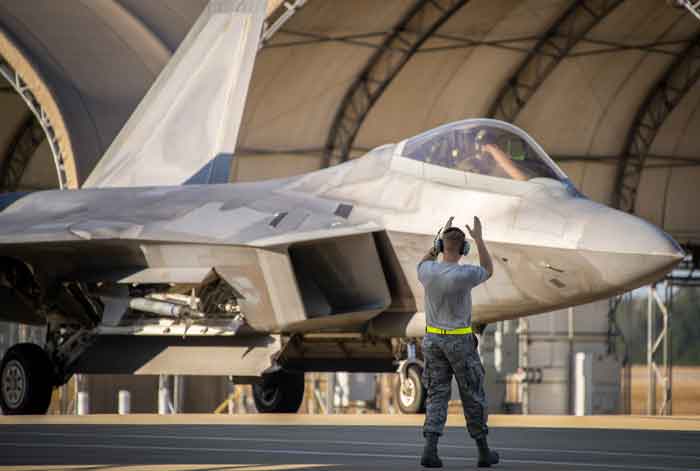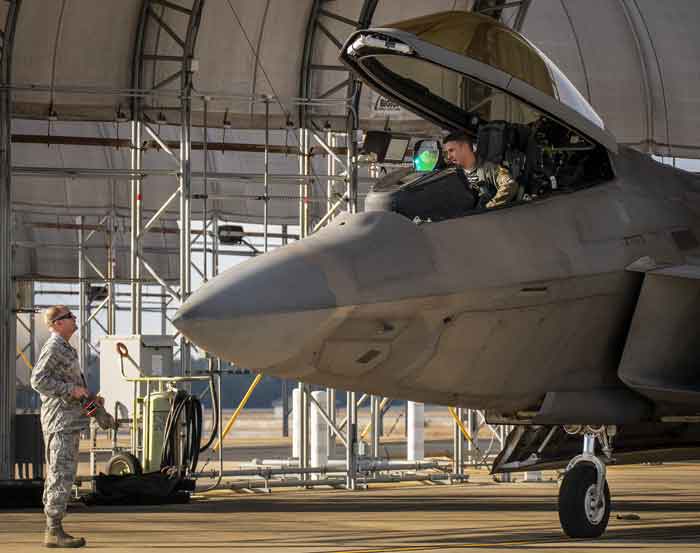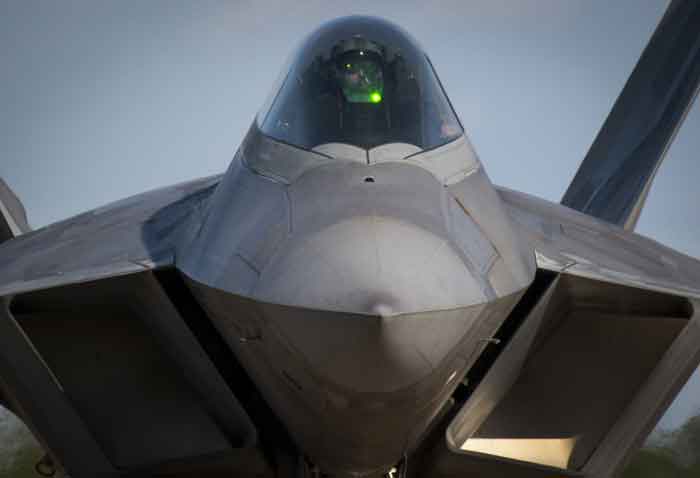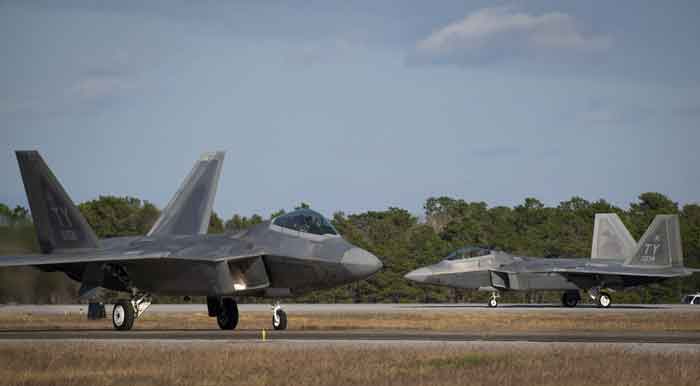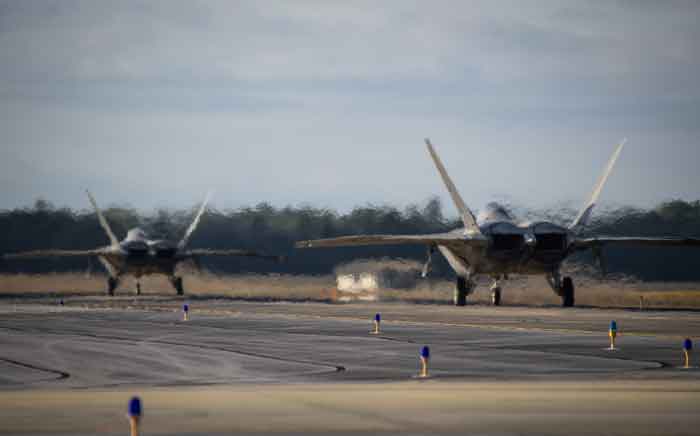 U.S. Air Force story by Samuel King Jr.