FORT WALTON BEACH, Fla. — Preliminary construction work is set to begin on the Brooks Bridge Replacement project in Fort Walton Beach.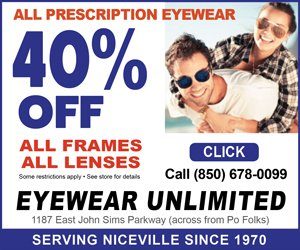 Preliminary construction activities are beginning this month to make way for the construction of the new Brooks Bridge in Okaloosa County, the Florida Department of Transportation (FDOT) has announced.
Construction of the new bridge is scheduled to begin this spring, the FDOT said.
"This work includes relocating utilities on and around Brooks Street, U.S. 98, and the south side of Publix at the Shoppes at Paradise Point shopping center. In the coming weeks, crews plan to realign Brooks Street, from Perry Avenue to the Brooks Bridge, to provide space to construct the new westbound structure," the FDOT said.
Other activities include drainage improvements, relocating above and underground utilities, installing erosion control devices, lane shifts, and finalizing needed permits. The FDOT said early activities will begin beneath the west side of the current bridge in Fort Walton Beach before advancing to the east end of the structure.
The $171-million Brooks Bridge replacement project on U.S. 98 will replace the four-lane bridge that opened in 1966 with a new six-lane structure across Santa Rosa Sound, with completion of the project currently estimated for mid-2027.
The FDOT warns that motorists, pedestrians, bicyclists, and nearby properties may be impacted by the early construction efforts and the associated traffic shifts.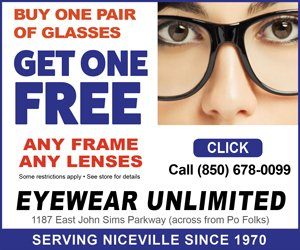 All activities are weather-dependent and may be delayed or rescheduled in the event of inclement weather. Drivers are reminded to use caution, especially at night, when traveling through a work zone and to watch for construction workers and equipment entering and exiting the roadway.
For more information, visit the Florida Department of Transportation District Three at www.nwflroads.com.