NICEVILLE, Fla — The Okaloosa County School District is urging parents to complete an online survey about their child's school.
According to an announcement by the school district, Okaloosa schools rely on parental feedback to help improve our schools.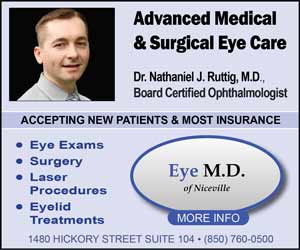 "It has been a challenging year, and our teachers and staff have worked hard to provide your child the best possible education in a difficult situation," the announcement stated.
"While you may feel that some questions do not apply this year based on your situation, we invite your input in every area that is relevant to you and your child."
Parents may submit a survey for each child attending Okaloosa schools by clicking the link provided below:
This survey will remain open through Friday, April 16.