HURLBURT FIELD, Fla. — Air Commandos attended Parachute Survival Training, Feb. 15, 2022, at Hurlburt Field, Florida.
During the training, students learned how the parachute functions, how to inspect equipment, how to fit the parachute, and how to do corrective procedures if something happens to the parachute to make it not function properly.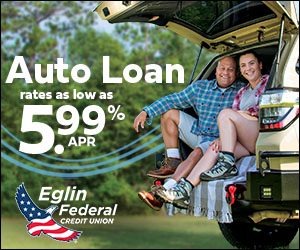 Here is a pictorial of the event.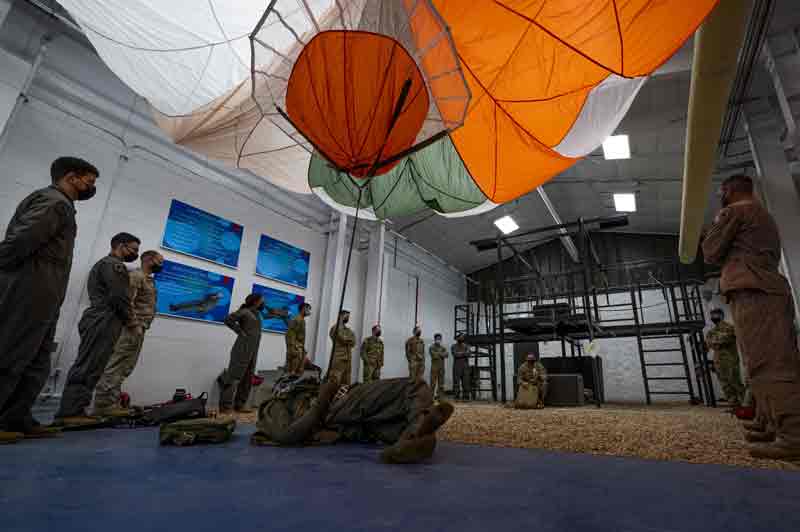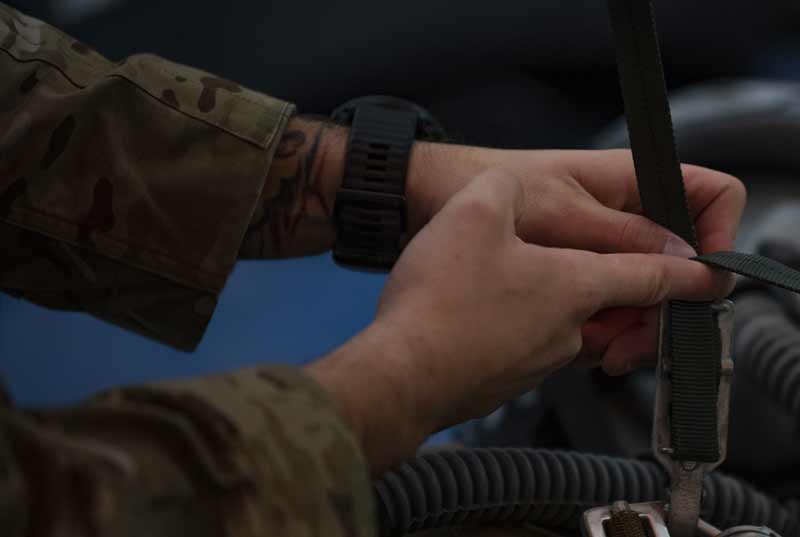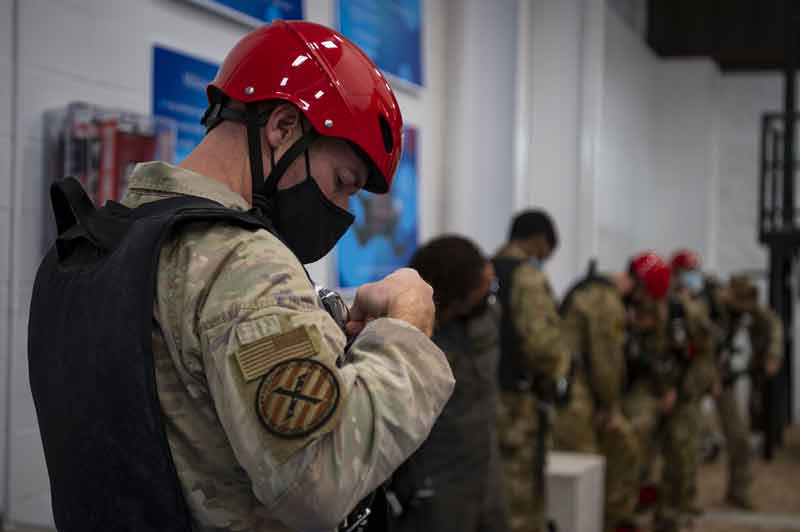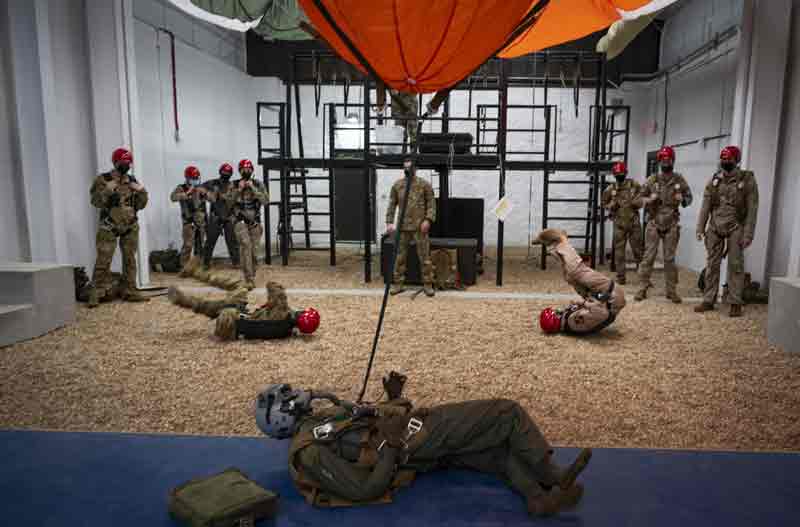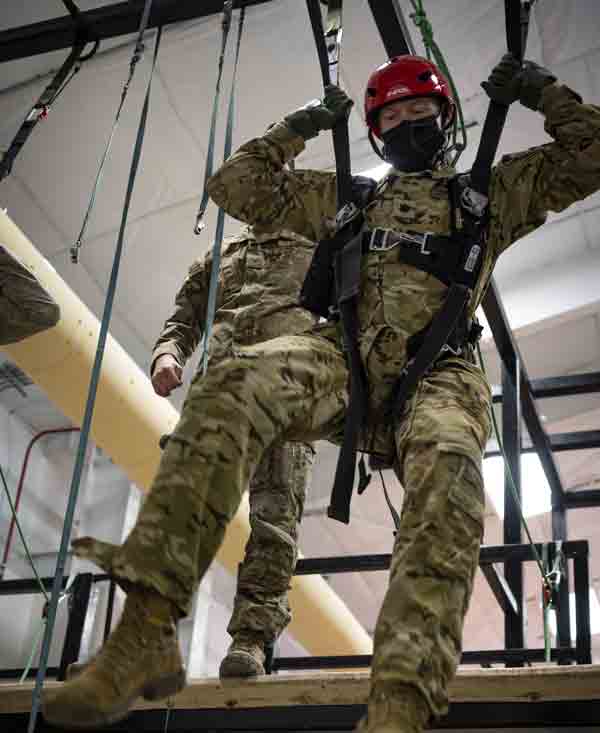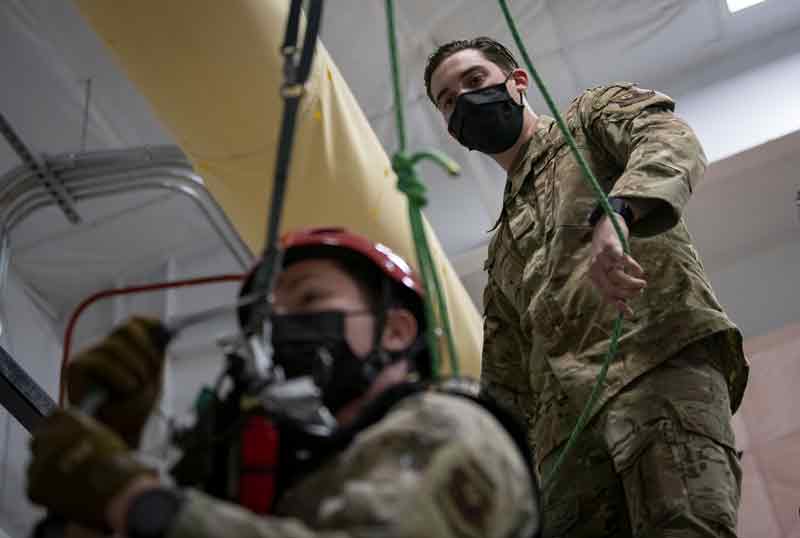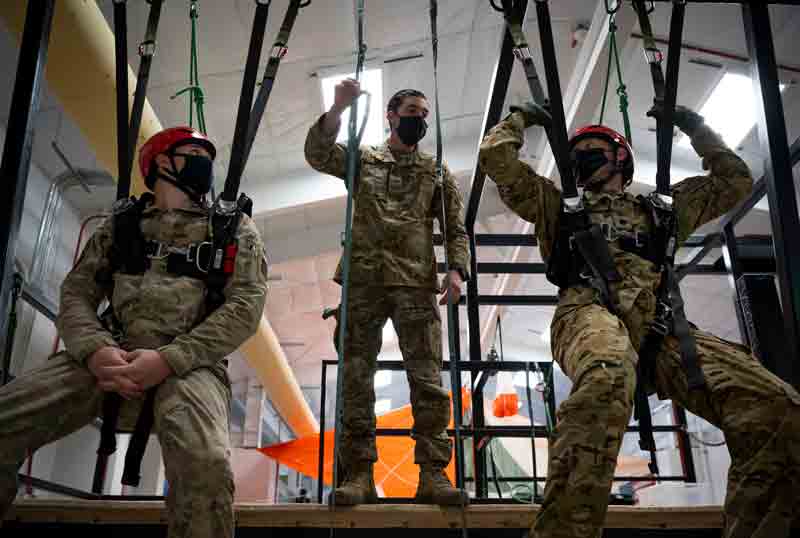 By Senior Airman Miranda Mahoney, 1st Special Operations Wing Public Affairs