OKALOOSA COUNTY, Fla. – The 2022-23 school year is ending in Okaloosa County. Thursday, May 25, is the last day of school for students, and graduation ceremonies began this week and continue through the end of next week for seniors, according to the Okaloosa County School District.
Laurel Hill School held its graduation on Thursday, and Baker School's graduation ceremonies are tonight.
Choctawhatchee, Crestview, Fort Walton Beach, and Niceville high schools are holding commencement exercises next week. The complete schedule is shown below.
Okaloosa County Schools 2023 Graduation Ceremonies
Baker School
Friday, May 19, 7:30 pm
Doug Griffith Stadium
Choctawhatchee High School
Wednesday, May 24, 7:30 pm
Joe Etheredge Stadium
Crestview High School
Thursday, May 25, 7:00 pm
Jack Foster Stadium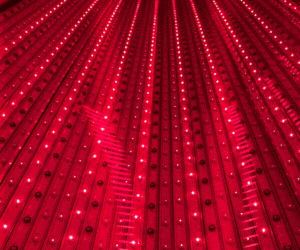 Fort Walton Beach High School
Thursday, May 25, 7:30 pm
Steve Riggs Stadium
Laurel Hill School
Thursday, May 18, 6:00 pm
Laurel Hill Gym
Niceville High School
Wednesday, May 24, 7:00 pm
Niceville Eagle Stadium