OKALOOSA COUNTY, Fla. – Okaloosa County has completed the refurbishment of the Okaloosa Island Boat Basin and is holding a ribbon-cutting ceremony to celebrate its opening.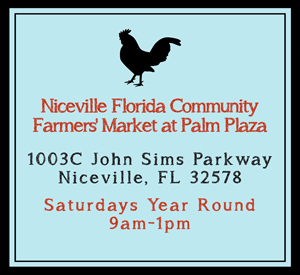 The Okaloosa County Board of County Commissioners announced the completion and grand opening of the Boat Basin and ADA-accessible kayak launch last week.
"This $1.1 million project was funded entirely by our tourist development tax revenue and a $150,000 Boating Improvement Program Grant administered by the Florida Fish and Wildlife Conservation Commission," said Carolyn Ketchel, Okaloosa County Commissioner.
"While funded by tourists, this newly refurbished Okaloosa Island amenity will be enjoyed by locals and visitors of our area."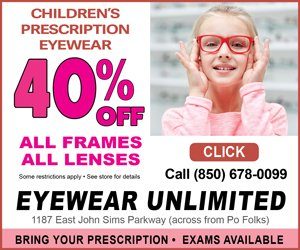 The Okaloosa Island Boat Basin is located at Soundside Access Two off Santa Rosa Boulevard, between Bluefish Drive and Caviar Drive.
The ribbon-cutting ceremony is on September 8 at 9 a.m. The public is welcome to attend. Parking will be available directly across Santa Rosa Boulevard at Beach Access two, the Board of County Commissioners said in a statement.
"Thanks to the dedication of Okaloosa County team members, Destin-Fort Walton Beach Tourism, Dalton Brothers General Contractors, and MRD Associates, Inc., this construction project has remained on time and on budget," the board said in its statement.