OKALOOSA COUNTY, Fla. — Okaloosa County is seeking applicants interested in serving on the Northwest Florida Health Council.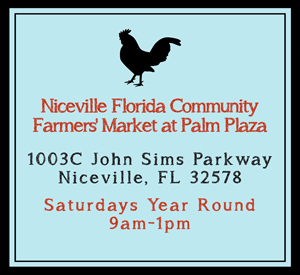 The Okaloosa County Board of County Commissioners ("BCC") will appoint three citizens to the council, the BCC said in an announcement. Applications are due by September 5, 2023.
According to the BCC, the health council was established in accordance with the Health Facilities and Services Development Act as a private non-profit organization serving Escambia, Santa Rosa, Okaloosa, and Walton Counties.
The council assists the State of Florida with planning for health facilities and services, providing a health data repository, and helping counties and local communities obtain better health care.
Appointees will serve a two-year term, which may be renewed, beginning immediately upon appointment.
The minimum requirements for the appointment are outlined in section 408.033, Florida Statutes, and by BCC policy. The county is soliciting applications from citizens who are representatives of healthcare providers, healthcare purchasers, and nongovernmental healthcare consumers.
Citizens who wish to be considered for appointment to the Northwest Florida Health Council should go to https://myokaloosa.com/citizen-councils/home to review the policy, complete an application packet, and begin the background check process.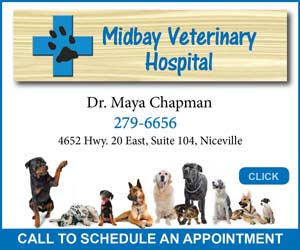 Applications must be submitted no later than 5 p.m., Tuesday, September 5, 2023, via email to citizencouncils@myokaloosa.com or via mail to BCC Citizen Councils, 1250 N. Eglin Parkway, Suite 100, Shalimar, FL 32579.