OKALOOSA COUNTY, Fla. — As of August 10, hospitals in Okaloosa County reported the highest number of individuals admitted for COVID-19 in Okaloosa since the start of this pandemic, said Dr. Karen Chapman, director of Florida Department of Health in Okaloosa County, in her weekly COVID report issued today.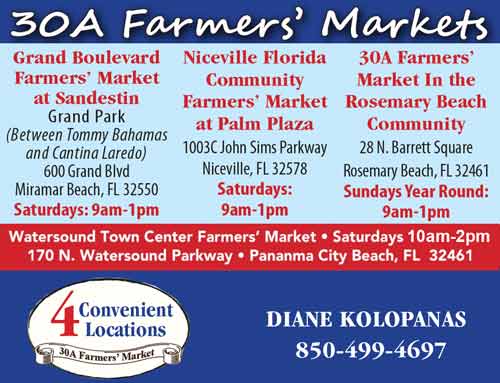 Chapman reported 181 current COVID hospitalizations (53.2 percent of all staffed hospital beds).
Over 93 percent of those hospitalized are unvaccinated.
Six more deaths were also reported during the period August 1-7. There were three deaths the previous week.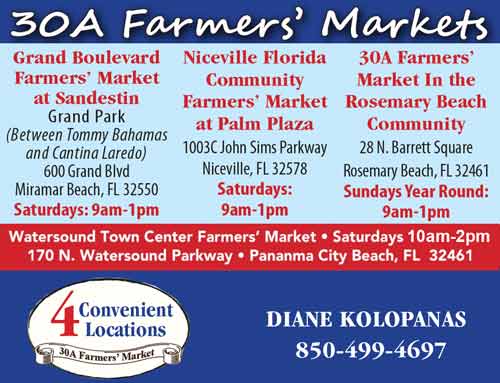 The majority of Okaloosa's COVID cases are among people 25-44 years old.
Vaccinations are increasing in Okaloosa. As of last week, 48 percent of the population over the age of 12 is vaccinated.