OKALOOSA COUNTY, Fla. – An Okaloosa County man has been sentenced to five years in federal prison for a firearm offense.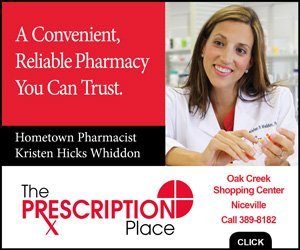 Sean Lee Coy, 28, of Okaloosa County, was sentenced to five years in federal prison after pleading guilty to possession of a firearm by a convicted felon. Jason R. Coody, United States Attorney for the Northern District of Florida, announced the sentence.
"Our law enforcement partnerships play such a vital role in fighting violent crime and protecting the public," said Coody.
"This sentencing is another example that working jointly with our partners is making our communities safer."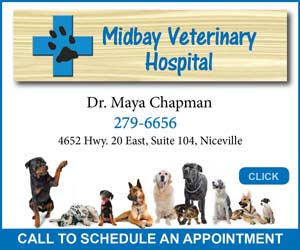 According to the U.S. Attorney's Office for the Northern District of Florida, on January 3, 2022, Okaloosa County Sheriff's Office (OCSO) deputies stopped Coy for driving with an expired tag. Reportedly, after observing a glass smoking pipe in the vehicle and smelling marijuana, the deputies searched Coy and the vehicle.
Deputies reported finding several small baggies of methamphetamine, marijuana, and a Ruger LCP .380 caliber pistol loaded with 13 rounds in an extended magazine. Coy allegedly attempted to flee the scene but was quickly apprehended, the OCSO said.
In 2016, Coy was convicted by the state of Florida of Aggravated Battery with a Deadly Weapon, stemming from a shooting in which he and two other individuals reportedly fired into a car with multiple passengers at close range, injuring four people. Coy was sentenced to five years for that crime and released in September 2020.
"Successes like this, connected to the Project Safe Neighborhoods program, are a perfect example of how a dedicated strategy to combat violence will pay off both short-term and long-term," said Okaloosa County Sheriff Eric Aden.
"We are committed to being a steadfast partner in this mission, which benefits our area's quality of life on multiple levels,"
This case resulted from a joint investigation by the Okaloosa County Sheriff's Office and the Bureau of Alcohol, Tobacco, Firearms and Explosives. Assistant United States Attorney Walter Narramore prosecuted the case.