NICEVILLE, Fla. — A Niceville man is charged with possession of child pornography following the execution of a search warrant on January 7 at his residence, according to a report by the  Okaloosa County Sheriff's Office.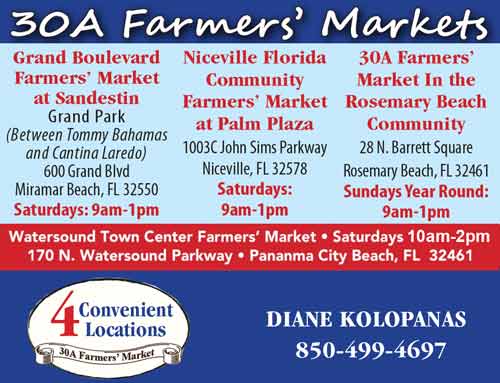 According to the report, OCSO investigators connected a video depicting a juvenile female to the Kik account and email address of  Cameron Cherenzia, 25, a teacher at Niceville High School.
Okaloosa County Sheriff's Office investigators said they received information in September regarding a Kik user who had uploaded files believed to contain child pornography, according to the report.