NICEVILLE, Fla. — Niceville grandmother Lisa Z. Blady has published a book aimed at teaching a prayer strategy to Millennial parents during their pregnancy.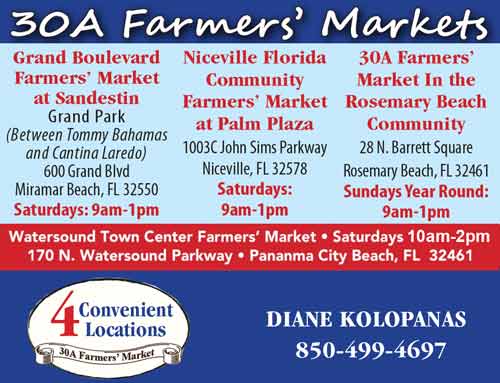 Sons and Daughters Emerging: A Prayer Strategy for Millennial Parents is a unique prayer guide that features weekly prayers for health — both physically and spiritually — over the baby's development and life.
The book assists and teaches parents about praying through their pregnancy each week at a time when each organ is developing in their unborn baby's body.
She said the book is for both believers and non-believers.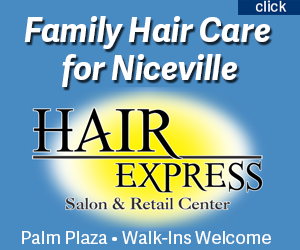 "The goal of this book is to be both a tool and a resource for believers to identify and acknowledge sin patterns they may be carrying, knowingly or unknowingly to their children that might be toxic or damaging for generations to come," explained Blady.
It is also for women who may be experiencing trauma during their pregnancy so they can "reset" each day with prayers that will create a new pattern for the next generation, she said.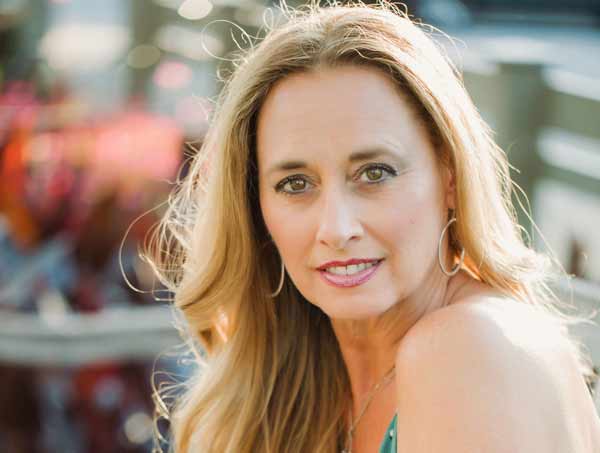 "Women that were in a crisis pregnancy seemed to resonate with me while I was developing the book and I wanted it to be simple enough that a non-believer or a woman who was considering an abortion would be willing to pick it up and not feel they were swallowed up with words."
Blady said the idea for the book came to her in 2015 during her daughter-in-law's pregnancy with Blady's first grandchild.
"What if you prayed for each organ as it was getting developed before any sickness or generational sin patterns began to take place?" she asked herself.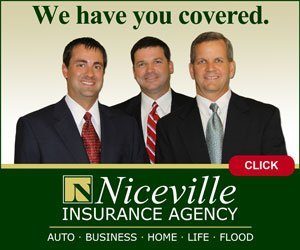 "Wow, the idea just blew me away. You could be a watchman on the wall or a gatekeeper, not allowing anything to pass through to the next generation," she said.
Blady started work on the book shortly after the birth of her second grandchild and finished it a couple of years later after the birth of her third grandchild. She published it in 2019.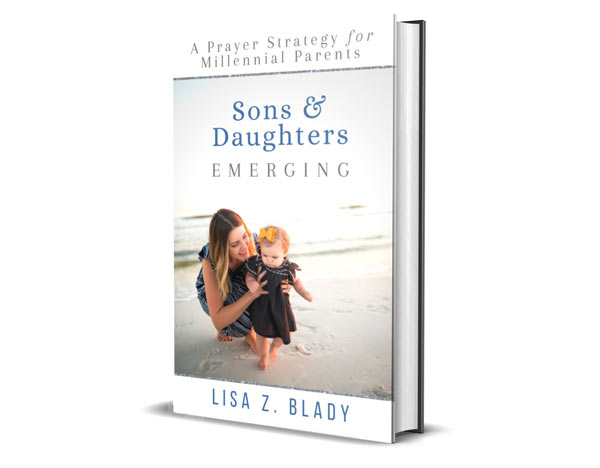 For more information or to purchase Sons and Daughters Emerging: A Prayer Strategy for Millennial Parents, visit Blady's website at sonsanddaughtersemerging.com. The book is also available anywhere books are sold.