NICEVILLE, Fla. — The Niceville Police Department has declared that trick-or-treating hours for Halloween in the Nicest Little City in the South will be from 6 p.m. to 8 p.m. on Tuesday, October 31, 2023.
The suggested trick-or-treating time frame is flexible, so trick-or-treating may begin earlier and continue until later in the night.
As the  2023 Halloween festivities approach, it's essential to keep safety in mind. The Niceville Police Department encourages everyone to follow these Halloween safety tips to ensure a ghoulishly good time:
Halloween safety tips
Plan Your Route:
Before heading out, plan your trick-or-treating route and tell the kids where you'll be going. This ensures everyone stays safe and together.
Costume Check:
If your little goblins have masks, make sure they can see clearly. Safety first!
Be Seen:
Use reflective tape on dark costumes to ensure they are visible to drivers. Carrying a flashlight or glow stick adds an extra layer of safety.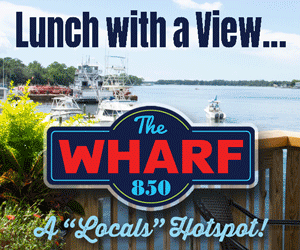 Porch Light Rule:
Only visit houses with porch lights on. It's a sure sign that they're welcoming trick-or-treaters.
No Entry:
Ensure all children know they should never enter a stranger's home, no matter the circumstances.
Identification Card:
If your child has an identification card, like a school ID, be sure to bring it along for added security.
Adult Supervision:
An adult should accompany anyone under 16. For older kids going in a group, set a curfew or follow them at a safe distance to ensure their safety.
Stay Out of the Street:
Remind your kids to stay on the sidewalk and out of the street while trick-or-treating.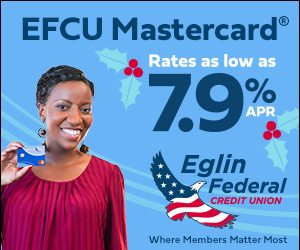 Watch for Cars:
Halloween night can be challenging for drivers to see pedestrians. Be cautious when crossing the street and look out for cars.
Candy Inspection:
Before indulging in the treats, check all candy and goodies. You can bring some candy from home to let the kids snack before inspecting the rest.
With these safety tips in mind, we wish everyone a spooktacular and safe Halloween. Enjoy the festivities, and may your bags be filled with delicious treats!