NICEVILLE, Fla. — The City of Niceville has been ranked the 4th safest "college town" in the nation for 2022 by Safewise.com.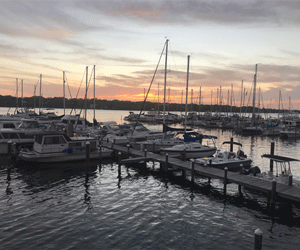 Niceville is home to Northwest Florida State College.
According to the website, the 2022 rankings are based on crime rates "as calculated from FBI crime data." The average violent crime rate in this year's safest college towns is 1.0 incidents per 1,000 people—the same rate as last year and lower than the national average of 4.0, Safewise.com said.
Safewise.com said Niceville's violent crime rate is 0.55 per 1,000 people, and its property crime rate is 2.94 per 1,000 people.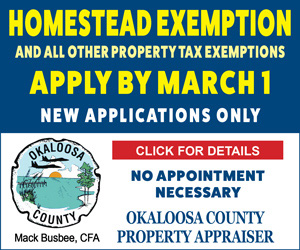 Niceville made the list of top 10 safest college towns for the first time this year, safewise.com said.
Here are the Safewise.com Top 10 Safest College Towns in America for 2022:
#1 Bristol, Rhode Island
#2 Durham, New Hampshire
#3 Rexburg, Idaho
#4 Niceville, Florida
#5 Milton, Massachusetts
#6 Wellesley, Massachusetts
#7 North Andover, Massachusetts
#8 Rochester Hills, Michigan
#9 Amherst, Massachusetts
#10 Princeton, New Jersey
See the complete list here.