NICEVILLE, Fla — The 2020 Niceville Christmas Parade has been canceled due to the community spread of COVID-19 in the Niceville area. The Niceville Valparaiso Rotary Club, which hosts the annual event, made the announcement on Tuesday.
"Out of an abundance of caution and concern, the Niceville Valparaiso Community Christmas Parade has been cancelled.  It is our sincere wish for all to have a Happy and Healthy Holiday Season," the club stated in an email.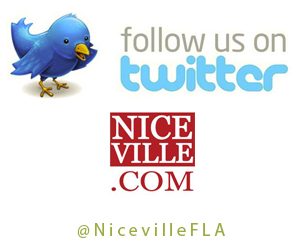 Niceville and Valparaiso, like the rest of Okaloosa County, is experiencing a dramatic increase in its number of new COVID-19 cases. Last week, the state reported 144 new cases in Niceville and Valparaiso. Okaloosa's weekly testing positivity rate is 16.39 percent.
The Christmas Parade was scheduled to be held on December 12.