NICEVILLE, Fla. — The 2022 Niceville Valparaiso Rotary Club Christmas Boat Parade is on December 18, beginning at 5:30 p.m.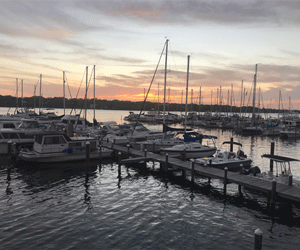 The annual event begins and ends at Safe Harbor Emerald Coast and Emerald Coast Marine on Boggy Bayou in Niceville.
Onlookers can view the parade from the marina, Lions Park, Lincoln Park, or other sites along the waterfront of Boggy Bayou in Niceville and Valparaiso.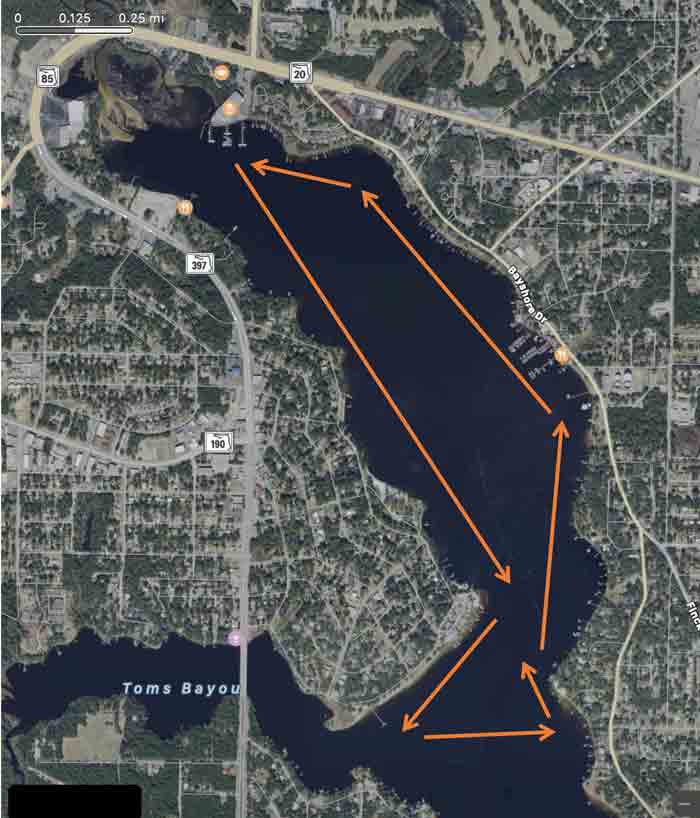 The parade of lighted and decorated boats will travel southwest from Emerald Coast Marine to Tom's Bayou, past Lincoln Park, east to Lions Park, and then back to the marina.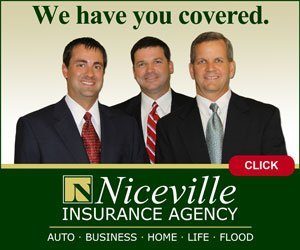 Boat entries are $30 each. All proceeds raised benefit Sharing and Caring and other Rotary projects.
For more information, visit nicevillevalparaisorotary.org.