NICEVILLE, Fla. – The ALDI store in Niceville will open for business on June 23, beginning at 9 a.m., ALDI announced today on its website.
The 20,442-square-foot Niceville store is at 1030 John Sims Parkway between Wendy's and Jim 'N Nick's BBQ Restaurant.
Its hours are 9 a.m. to 8 p.m., Monday-Sunday.
"We're new to the city and we are more than ready to serve and support our community. We've got fresh produce and everyday essentials at the low prices you need," ALDI said on its website.
Often named a value leader among U.S. grocery stores, more than 90 percent of ALDI products are exclusive company brands.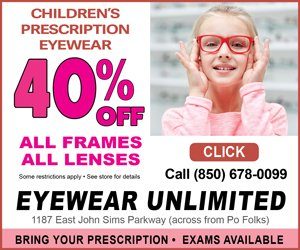 "Aldi exclusive brands allow us to provide the same high-quality product without passing on all of the hidden costs associated with the national brands, such as marketing and advertising," according to ALDI'S website.
ALDI recently opened a store in Navarre and two stores in Pensacola.
ALDI is one of America's fastest-growing retailers. According to the ALDI website, with nearly 2,000 stores across 36 states, the company is on track to become the third-largest grocery retailer by store count by the end of 2022.
"At our core, we are different by design. We are private-label trailblazers, and our company is built on these basic principles: simplicity matters, we sell the best food at low prices, and everything we do is purposefully designed to save people money," ALDI said.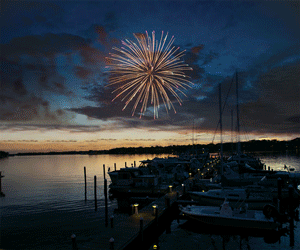 "When it comes to value, ALDI low prices are hard to beat."
More information about ALDI stores can be found on its website.