FLORIDA — A new law is now in effect in Florida that guarantees Florida families the right to visit loved ones receiving care in hospitals, hospices, and long-term care facilities.
Governor Ron DeSantis signed SB 988 yesterday. It is dubbed by supporters as the "No Patient Left Alone Act."
Now, no healthcare facility in Florida may require a vaccine as a condition of visitation and every healthcare facility must allow their residents and patients to be hugged by their loved ones.
The Federal Centers for Medicare and Medicaid Services (CMS) reinstated federal visitation protections for long-term care facilities in late 2020. The CMS continues to waive visitation policies for hospitals under some circumstances.
"Here in Florida, we recognize that family and human connection is one of the most important aspects of physical, mental, and emotional well-being and we are ensuring Floridians are never again denied the right to see their relatives and friends while in hospitals or nursing homes," said DeSantis.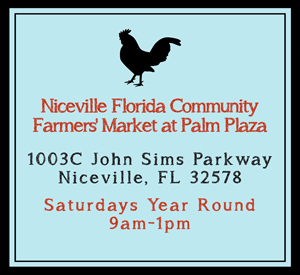 SB 988 states health care facilities must allow in-person visitation in all of the following circumstances unless the resident, client, or patient objects:
A resident, client, or patient who was living with family before being admitted to the provider's care is struggling with the change in environment and lack of in-person family support.
A resident, client, or patient is making one or more major medical decisions.
A resident, client, or patient is experiencing emotional distress or grieving the loss of a friend or family member who recently died.
A resident, client, or patient needs cueing or encouragement to eat or drink which was previously provided by a family member or caregiver.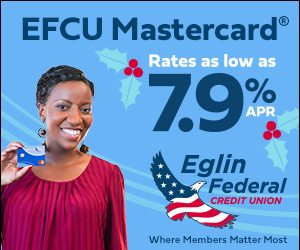 A resident, client, or patient who used to talk and interact with others is seldom speaking.
For hospitals, childbirth, including labor and delivery.
Additionally, the bill allows a resident, client, or patient the option to designate a visitor who is a family member, friend, guardian, or other individual as an essential caregiver. The provider must allow in-person visitation by the essential caregiver for at least 2 hours daily in addition to any other visitation authorized by the provider.
By May 6, all Florida hospitals, hospices, nursing homes, assisted living facilities, and intermediate care facilities for the developmentally disabled must adopt and publicly post their visitation policy in an easily accessible format on the home page of their website.
These policies should outline hours for visitation and any health or safety procedures that visitors are subject to.
Providers are authorized to request a visitor to agree to the policy and procedures in writing.
If you or your loved one have been met with resistance from a hospital, hospice, or long-term care facility when attempting to visit with loved ones, you may file a complaint with the Agency for Health Care Administration (AHCA) for further review and action online at www.ahca.myflorida.com/visitation.