NICEVILLE, Fla. — The National Tour of Dissonance is coming to Niceville in July for three performances at the Mattie Kelly Arts Center.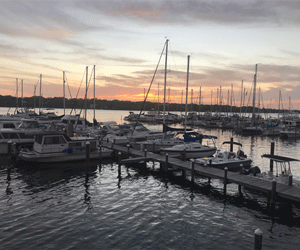 Direct from acclaimed performances in New York City and Washington, D.C., Three Cord Productions continues its national tour of Florida-based actor-writers Marci J. Duncan and Kerry Sandell's new play, Dissonance, a 90-minute two-person drama that asks the question, "Can a Black woman and White woman—who have been friends for over 20 years—have an open, honest conversation about race and have their friendship survive?"
Proclaimed by Maryland Theatre Guide as an "emotional powerhouse of a production" and the play that "you don't want to miss," Dissonance will be performed in the Sprint Theatre at the Mattie Kelly Arts Center, 100 E. College Blvd, Niceville, Florida, 32578 on Saturday, July 8 at 3 p.m. and 7 p.m. and Sunday, July 9 at 3 p.m.
The Saturday evening performance will include a post-show audience discussion with the actor-writers, facilitated by director James Webb.
Tickets are $35 and can be purchased at www.dissonanceplay.com. For press tickets/inquiries, email contact@dissonanceplay.com or call (347) 523-0452.
BroadwayWorld.com describes Dissonance as a "heart-warming, gut-wrenching, soul-deep experience that can open a lot of eyes and, more importantly, a lot of hearts." The play's two characters, Angela and Lauren, met in graduate school, became godmothers to each other's children, and more recently, started a new business, but they have never had a candid conversation about race . . . until now.
Set in the aftermath of George Floyd's murder and the summer of 2020, these two Florida women must decide if being brutally honest and devastatingly vulnerable is worth the risk of their friendship's potential end.
"This play is an even-handed fight that leads to forgiveness, healing, and greater understanding, and we've been honored to share this story with communities throughout the country," said James Webb, director.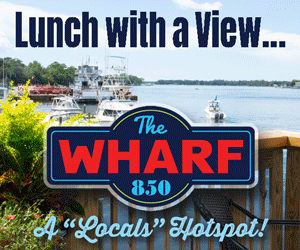 Three Cord Productions started its national tour of Dissonance in Florida in August 2022, performing at sold-out venues in Tallahassee, Pensacola, and Miramar Beach. The theatre company's mission is to bring communities together in the spirit of love and to have hard conversations that lead to unity.