FORT WALTON BEACH, Fla. – Naloxone, a medication that reverses the effects of an opioid overdose, is now available at the Florida Department of Health in Okaloosa County (DOH-Okaloosa), DOH-Okaloosa has announced.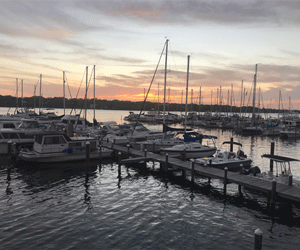 In its statement, DOH-Okaloosa said it is now distributing naloxone to persons 18 and older at both of its locations to help reduce substance use deaths due to opioid overdoses.
Persons can stop by the health department to receive the naloxone kits on Monday – Friday in Fort Walton Beach at 221 Hospital Drive NE and in Crestview at 810 E. James Lee Blvd.
According to DOH-Okaloosa, naloxone reverses the effects of an opioid overdose, restoring breathing and consciousness within minutes of being administered to a person who has overdosed.
Signs of an overdose include:
Small, constricted "pinpoint pupils"
Falling asleep or losing consciousness
Slow, weak, or not breathing
Choking or gurgling sounds
Limp body
Cold and/or clammy skin
Discolored skin, especially lips and nails
Find more information and resources related to naloxone, treatment, and prevention by visiting iSaveFL.