NICEVILLE, Fla. — Okaloosa County recently started its evening treatment schedule of spraying pesticide to control mosquito populations within the county including Niceville, Bluewater Bay, Lake Pippin, and Valparaiso.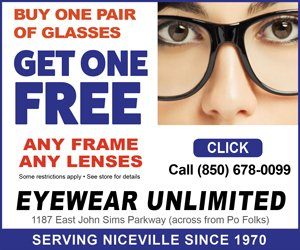 In the Twin Cities of Niceville and Valparaiso, spraying takes place on Mondays (Valparaiso), Tuesdays (Bluewater), Wednesdays (Rocky Bayou), and Thursdays (Niceville), the county has announced.
Mosquito spray trucks generally operate starting one hour before sunset and/or in the hour after sunrise.
The county Mosquito Control Program sprays for mosquitoes county-wide excluding federal and state-owned land.
The evening treatment schedule is justified based on mosquito population surveillance data and other factors, according to the county.
Here is Okaloosa County's 2022 Mosquito Control Schedule:
MONDAYS:
North County
C4A to Escambia Farms to Hwy 189 East
Beaver Creek to John Riley Barn Hill to Hwy 189 West
Crestview: Rattlesnake Bluff to Old Antioch Rd, from Aplin Rd south to Live Oak Church Rd.
South County
Wynnehaven Beach, Florosa, and Valparaiso
Destin: County Line to Airport Rd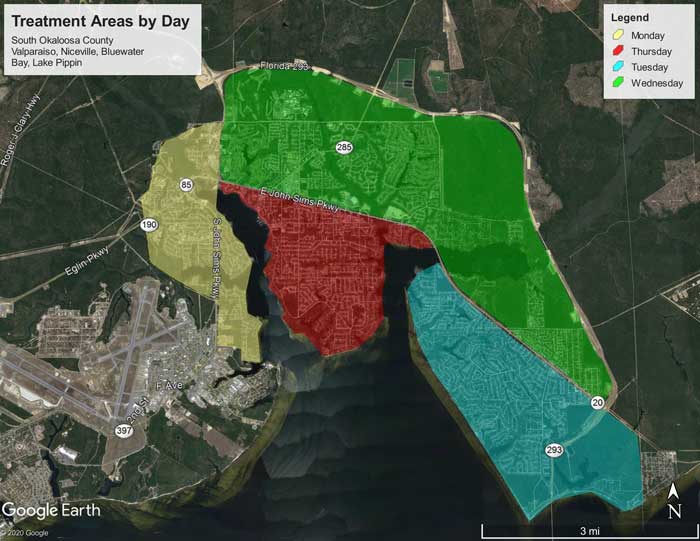 TUESDAYS:
North County   
East side of Hwy 189 to Hwy 2 to Garden City Area
Baker and Holt South of Highway 90
Crestview: Aplin Rd north to Hwy 90, Old Antioch Rd to Hwy 90, west of Hwy 85
South County
Airport Rd to Destin Bridge, Mary Esther/Fort Walton Beach and Bluewater Bay
WEDNESDAYS:
North County: 
Holt north of Hwy 90, Baker West to Galliver Cutoff, South Poverty Creek Rd to Garden City
Crestview: Old Bethel Rd to Airport Rd, North Airport Rd to Laurel Hill
South Airport Rd to Hwy 90
South County
Streets off of Lewis Turner Blvd to Carmel Dr, Rocky Bayou, Fort Walton Beach from Brooks Bridge to Memorial Pkwy
THURSDAYS:
North County
Auburn Rd to Poverty Creek Rd, Hwy 393 to Campton, Laurel Hill to County Line to Lake Ella
Baker from Galliver Cutoff to Old River Rd
Crestview: Staff Rd to Arthur Estates Area
South County
Shalimar, Ocean City, Mooney Rd area, and Niceville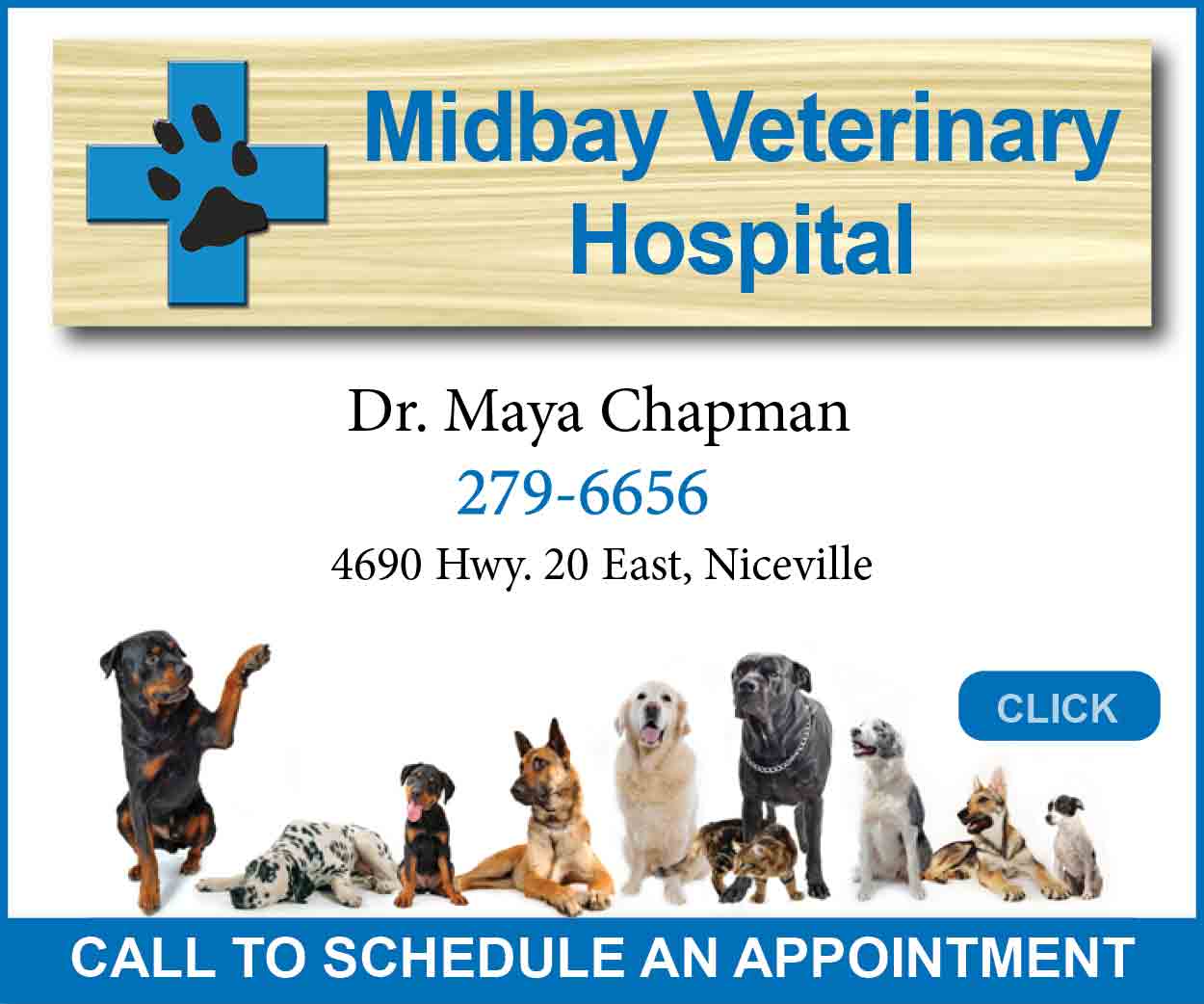 Links to Okaloosa County's mosquito spraying maps:
North Okaloosa County – Crestview Area
South Okaloosa County – Destin Area
South Okaloosa County – Fort Walton Beach Area
South Okaloosa County – Niceville Area
South Okaloosa County – West County
Surveillance activities may indicate certain types of mosquitoes known to be disease vectors that are active during time periods other than those noted. If this is the case, the county will respond appropriately.
In addition to spraying, the county has an aggressive larviciding program that includes more than 1,500 sites treated and monitored on a regular basis. Additionally, more than 750 ponds and areas with standing water are treated with gambusia fish which eat mosquito larva and are able to reproduce at a high rate.
The Mosquito Control Division of Public Works is open Monday through Thursday from 8 a.m. until 4:30 p.m. and may be reached at 651-7394 or 689-5772.
Mosquito spray schedule, preventative tips and other related information are available on the county's website at http://www.myokaloosa.com/pw/environmental/mosquito-control.