Early Friday afternoon June 4 I received a phone call while at work that my twin sister Linda had passed away. That was a tough one. We had a great time growing up in a small town and always remained close. She loved family, church, the outdoors, fishing and gardening.
Over the years, I've mentioned Linda in this column. Below are a few of those memories.
Taken from the article "Florida's Arbor Day, a time to celebrate trees"
"Trees were everywhere in my small hometown in Georgia. I remember two large pecan trees growing on either side of our driveway. As children, I claimed one tree as my own and my twin sister claimed one as her tree (and I better not touch it). But, I not only touched it, I climbed it, too. It wasn't the best climbing tree, though. But It produced the best pecans. I think that's really why she picked the tree."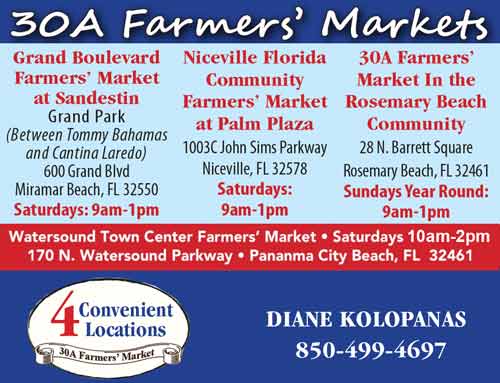 Taken from the article "Why let your own backyard be a source of worry?"
When my twin sister, Linda, and I were growing up in a small town in middle Georgia, an elderly couple (Mr. and Mrs. Hunt) would crack pecans and give the shelled halves to us to eat. They'd hand the shelled pecans to us over the fence that separated our yards. At five or six years old this was a treat for my sister and me.
Taken from the article "You can propagate memories"
"There's a mulberry tree in my backyard that I rooted years ago. I took the cuttings from an old mulberry tree in my small hometown in Middle Georgia. As a boy, I climbed the tree, got in trouble once for coming home with mulberry stains on my clothes. I liked the berries and still do. I have fond childhood memories about the tree.
The tree was old when I was a young child. I remember a lightning storm and a loud, close strike of thunder at night when I was about ten. The following morning, my twin sister and I found the tree split in half. It was a pleasant surprise to see the tree survive that. It continued to grow with one half its massive trunk lying on the ground toward the east and the other half lying toward the west. This made the tree more fun to play on for kids in our small town."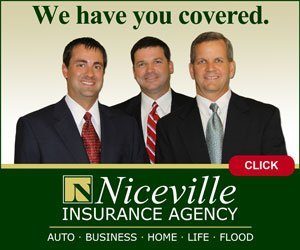 I will greatly miss Linda. I could not have asked for a better sister.
Larry Williams is the Extension horticulture agent with the Okaloosa County Cooperative Extension Service, University of Florida. Contact Larry at 689-5850 or email lwilliams@myokaloosa.com.