PORT ST. JOE, Fla. – Costa Enterprises McDonald's location in Port St. Joe led all other locations in the panhandle in round-up donations last year for Ronald McDonald House Charities of Northwest Florida, Costa Enterprises has announced.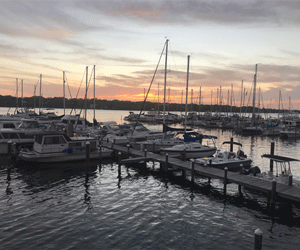 According to Costa Enterprises McDonald's, its Port St. Joe location raised $3,360 in round-up donations in 2022 for Ronald McDonald House Charities (RMHC) of Northwest Florida. Of 60 McDonald's locations across the Florida Panhandle, the Port St. Joe location was the leader in funds raised throughout the year.
The money was raised in 2022 as part of the "Annual Round-Up for RMHC" and benefits the local Northwest Florida Ronald McDonald House based in Pensacola, said Costa Enterprises. Throughout the year, McDonald's customers are encouraged to round up their total to the nearest dollar with the extra money going to RMHC.
"What our mission partner, McDonald's, is doing with Round-Up for RMHC is truly game-changing for furthering what we can provide to families at Ronald McDonald House in Northwest Florida," said Summer Jimmerson, RMHC Executive Director.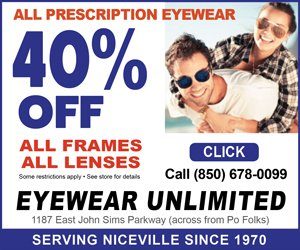 "Our families will never forget the impact of Costa McDonald's and its customers."
Charitable contributions like Round-Up for RMHC bridge the gap between what families can afford to pay and the actual cost of providing meals, lodging, and related services, she said.
"We rely on the faithful and generous hearts of people like the crew at the Port St. Joe McDonald's, we can't thank them enough for their efforts and can't wait to see what they accomplish in 2023," said Jimmerson.
Costa Enterprises celebrated with a surprise party for the Port St. Joe employees and general manager Jenny Young.