VALPARAISO, Fla. – Valparaiso voters will go to the polls on March 8 to vote in the city's election for mayor.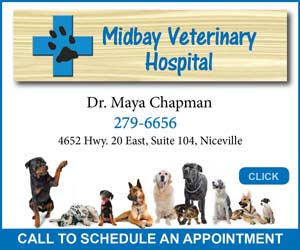 The two candidates running for the nonpartisan post are Brent Smith, the current mayor, and Patrick Palmer.
Edward Crosby and Clark "Tom" Browning IV were unopposed in the two races for city commissioner. Each was automatically elected.
The terms for mayor and city commissioner are for four years.