NICEVILLE, Fla. – The Okaloosa County School Board has approved the appointment of Lynda Bush as the school district's budget director.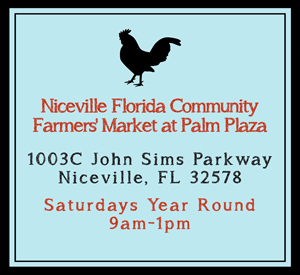 According to a statement by the Okaloosa County School District (OCSD), Bush has over 20 years of accounting experience and a proven record of strong leadership.
She is a lifelong resident of Okaloosa County and a product of the Okaloosa County Public School system. After graduating from Crestview High School, Bush attended college and received a master's degree in business administration with a concentration in accounting.
Bush and her husband, Ryan, have been married for 25 years. They are parents of son RJ, who works with his dad and grandfather in their family-owned business, and daughter Jenna, who is about to begin her senior year at Southeastern University in Lakeland, Florida.
Bush said she is proud and honored to be using her accounting and leadership skills for the benefit of the dynamic school district that played such a vital role in her education.