OKALOOSA COUNTY, Fla. — If you are interested in learning more about pollinators that are important to wildlife on our farms and our lawns, landscapes, and gardens, you'll be interested in the No Mow March program in Crestview on March 27.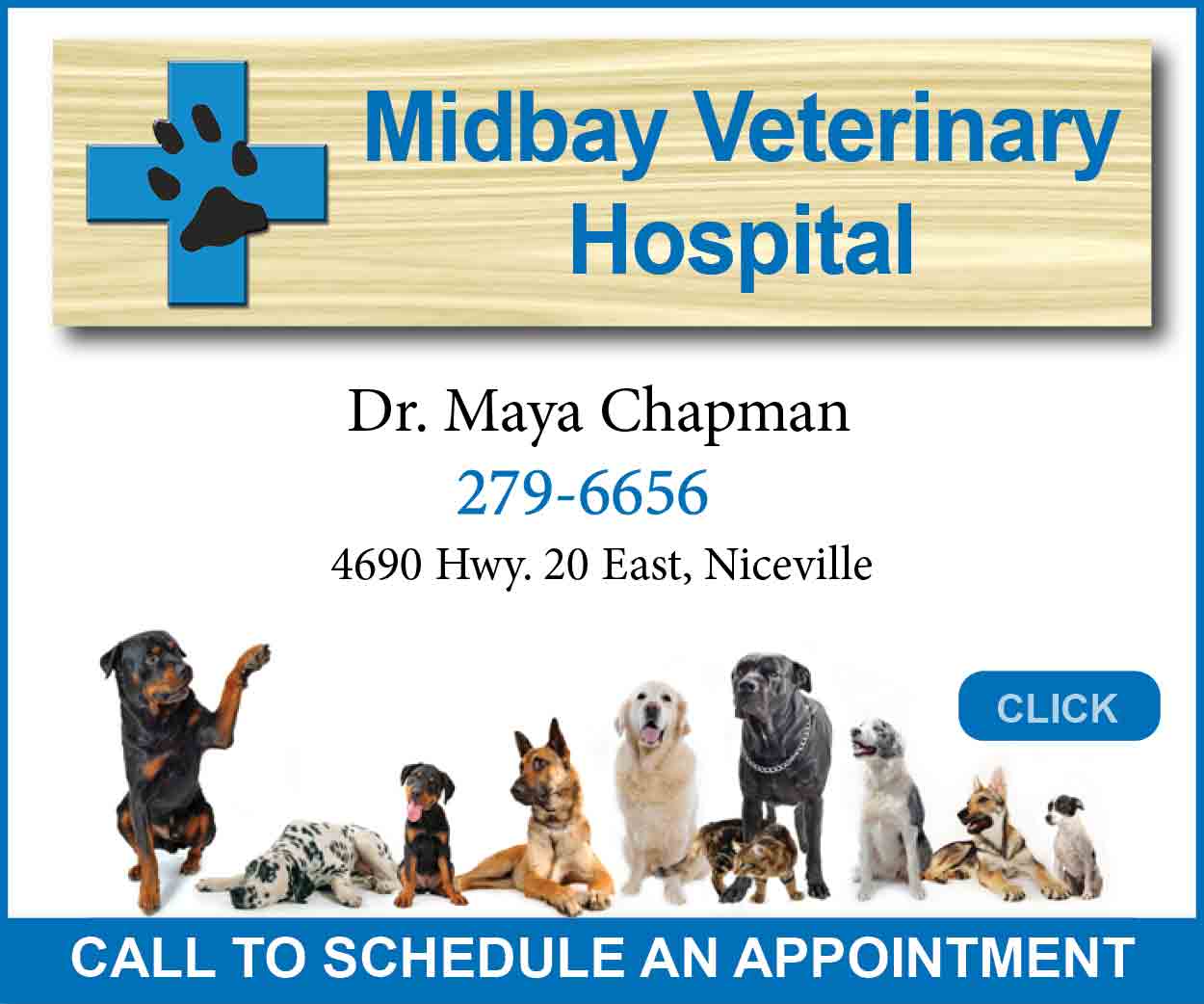 This event offers something for everyone from the wildlife enthusiast, farmer, and home gardener to 4-H members and other youth. No Mow March is designed to increase awareness of pollinators as well as help encourage and teach adults and youth ways to improve and increase habitat for pollinators on their property.
Pollinators such as bees, butterflies, and other insects play an important role in our environment. In Florida, it's estimated that over 300 bee species help pollinate many of our fruits, vegetables, and native plants.
There has been concern about the health and numbers of pollinators in recent years. Planting a small area around your home can provide a place for pollinators to help pollinate your fruit and vegetable plants.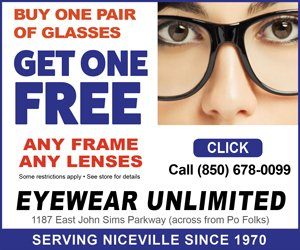 The idea of this program is to encourage people to hold up on mowing their lawns in March to allow many of what people call winter weeds to flower. Many of these so-called winter weeds are native wildflowers that serve a purpose.
Common clovers, for example, give nitrogen back to the soil and lawn. Examples include crimson clover with its vibrant red flowers and hop clover with its bright yellow flowers. Other winter "weeds," such as henbit, with its square stiff stems, holds up a display of small pinkish purple flowers, and wild geranium, with its pink to purple flowers, produces an abundance of flowers in late winter through early spring.
Mowing, many times, removes these flowers, greatly reducing habitat for our beneficial pollinators to enjoy.
Waiting to mow your lawn, even a section of your lawn, in late winter through early spring is not going to harm your lawn. It can actually save you time and money when it comes to early-season mowing.
I promise that there will be plenty of time to mow throughout mid-spring, summer, and fall.
Come learn more on Monday, March 27, from 9 a.m. to 3 p.m. at the UF/IFAS Extension Office at 3098 Airport Road in Crestview.
You'll need to register on Eventbrite no later than March 22. Here is the link to register.
There is a cost of $15 to cover lunch. Topics include Why Worry with Winter Annual Lawn Weeds?, Pollinator Forage, Cooking and Storing Fresh Herbs, Success with Pollinators in Vegetable Production, No Mow for Wildlife, and Pollinator Habitat Cost Share.
Call the Extension Office at (850) 689-5850 for more details.
Larry Williams is the Extension horticulture agent with the Okaloosa County Cooperative Extension Service, University of Florida. Contact Larry at 689-5850 or email lwilliams@myokaloosa.com.