FLORIDA – A Florida home health aide and her daughter have been convicted of identity theft fraud, said the U.S. Attorney's Office for the Southern District of Florida (USAO).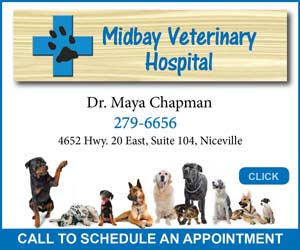 Last week, a South Florida jury found Aisladys Diaz, 45, and her daughter Ailensy Buron Diaz, 29, both of Miami, Florida, guilty of conspiracy to commit access device fraud, use of an unauthorized access device, conspiracy to commit wire fraud, aggravated identity theft, and wire fraud.
Aisladys Diaz was a private-duty health aide who worked with a home health aide agency. The agency provided home health aides to residents at senior communities in Miami-Dade County.
According to court documents, from May to June 2020, Aisladys Diaz stole the personal identifiable information of two elderly residents under her care. Aisladys Diaz then shared the information with her daughter, Ailensy Buron Diaz, Berto Omar Rodriguez Fonseca, a finance manager at a car dealership in Miami Lakes, and others.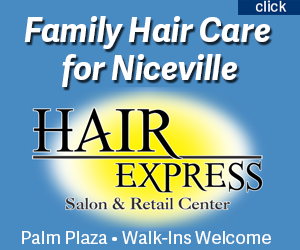 Evidence presented at the trial revealed the information was used to purchase numerous new and used vehicles at car dealerships, at a cost totaling over $500,000, and apply for credit cards, an Economic Disaster Injury Disaster Loan (EIDL), and a Small Business Administration (SBA) loan under the Coronavirus Aid, Relief, and Economic Security (CARES) Act, prosecutors said.
U.S. Attorney Markenzy Lapointe for the Southern District of Florida, Special Agent in Charge Jeffrey B. Veltri of the FBI, Miami Field Office, and Special Agent in Charge Scott H. Moffit of the U.S. Treasury Inspector General for Tax Administration (TIGTA), Cybercrime Investigations Division, made the announcement.
Berto Omar Rodriguez Fonseca is scheduled for a change of plea hearing on August 29, 2023. All defendants are presumed innocent unless and until proven guilty in a court of law.

FBI Miami and TIGTA's Cybercrime Investigations Division investigated the case. Assistant U.S. Attorney Lois Foster-Steers prosecuted it. Assistant U.S. Attorney William Zloch is handling asset forfeiture.
Anyone with information about allegations of elder fraud can report it by calling the National Elder Fraud Hotline at 1-833-FRAUD-11 or 833–372–8311.