NICEVILLE, Fla. — A repaving project is scheduled to begin this week that will limit Juniper Avenue to one lane of traffic, the City of Niceville has announced.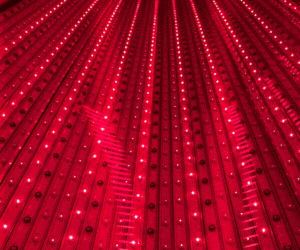 According to the city, the project is set to begin the week of September 19, 2022. It said Juniper Ave. will be repaved between Marc Smith Boulevard and State Road 285.
Residents are asked to remove all vehicles from the street during this time.
The statement said the city apologizes for this necessary inconvenience. If you have any questions, please call the public works office at (850) 279-6436 extension 2004.