OKALOOSA COUNTY, Fla. – The Florida Department of Health reports that Okaloosa County recorded 810 new COVID-19 cases in the seven-day period ending Wednesday, July 28, up from 461 new cases the previous week.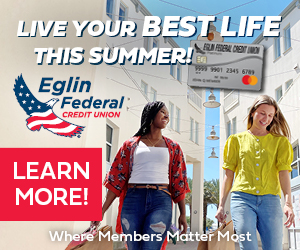 The testing positivity rate is 27.6 percent, up from 20.1 percent in Okaloosa the previous week.
There were 1,812 vaccinations administered in Okaloosa County during the same period, up from 1,029 the previous week.
About 40 percent of Okaloosa County's total population is fully vaccinated.

Statewide, the new case positivity rate has risen to 17.8 percent, up from 15.1 percent the previous week.
Full state report: http://ww11.doh.state.fl.us/comm/_partners/covid19_report_archive/covid19-data/covid19_data_latest.pdf